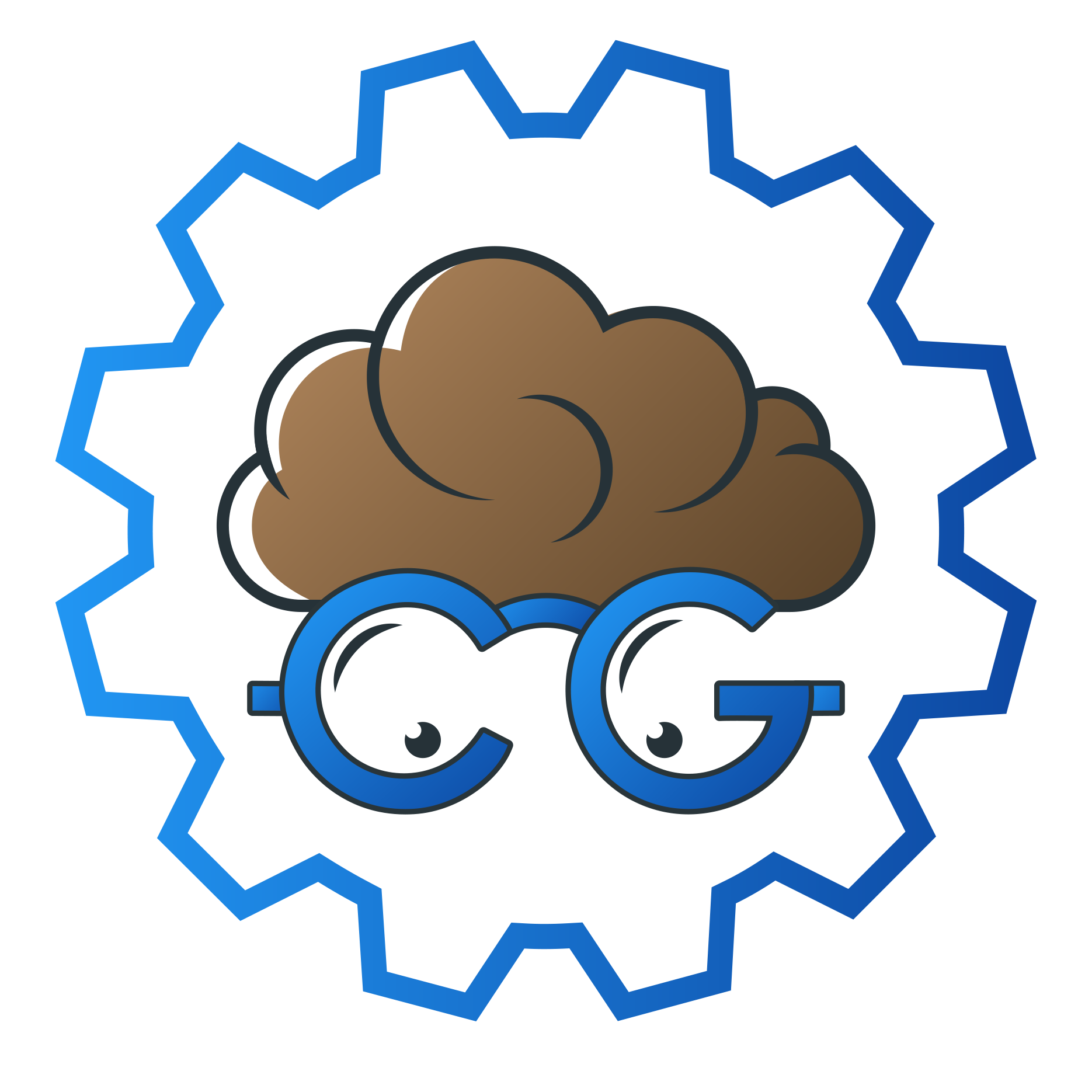 Here is the CydiaGeek Repo, enjoy, thanks!
---
---
4.03/5 (766 votes).
The Tweak Shows the LTE Icon instead of 4G! Option ported from my BarFade Tweak.
---
Changelog
Version 1.0.3
- Added support for arm64e/A12. Only Tested on iOS 10-12. Older Versions Should Avoid on updating.
Version 1.0.2
- Updated for iOS 12.
(It may cause issue below iOS 9.2 due to New SDKS used. The fix is coming asap).
---
---
Comments