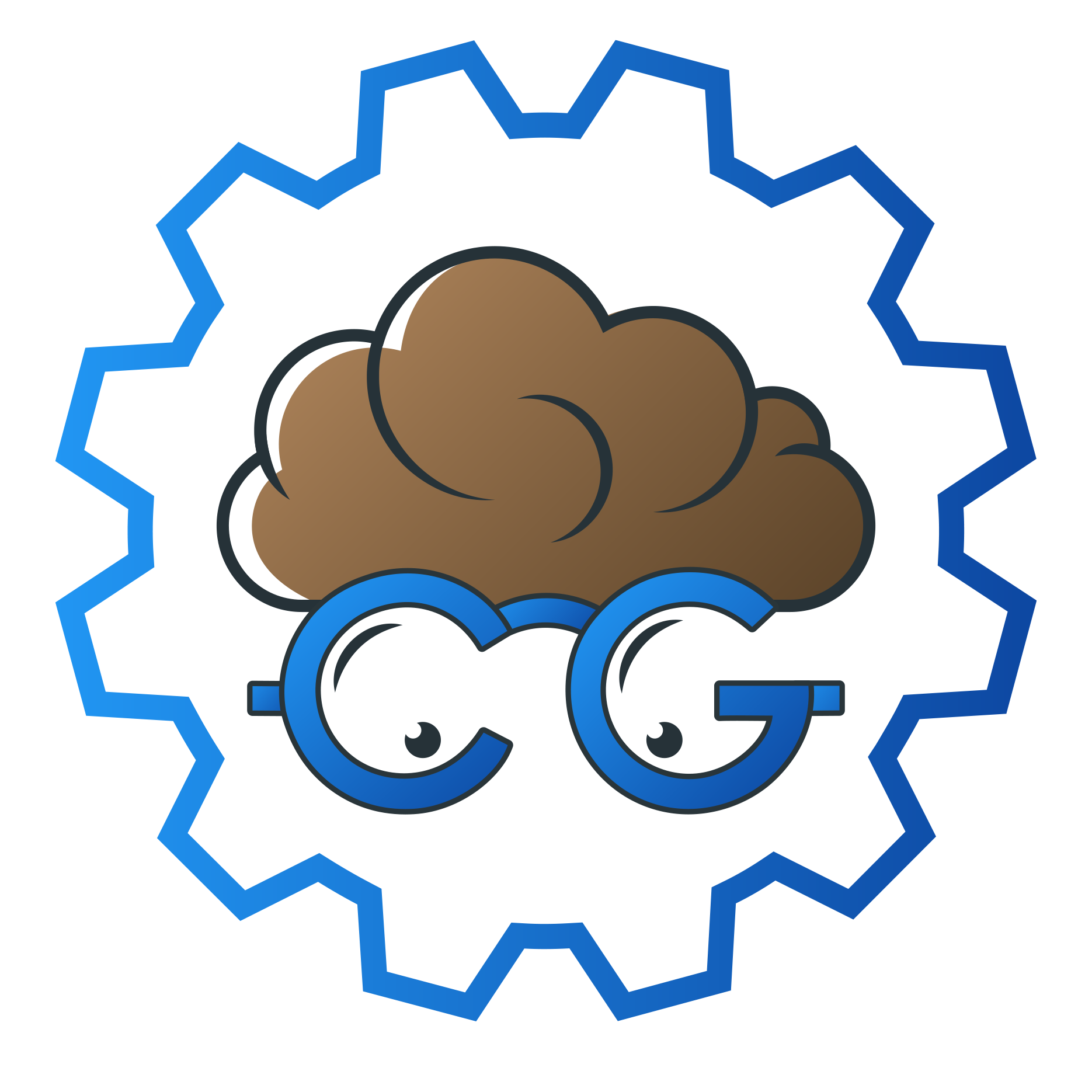 Here is the CydiaGeek Repo, enjoy, thanks!
---
---
3.88/5 (437 votes).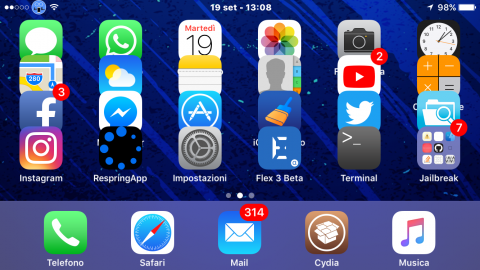 Rotate the SpringBoard and LockScreen in every Positions! For iOS 8-9-10.
---
Changelog
Version 1.1.3
- Added iOS 10 Compatibility to the Rotate the LockScreen's option (thanks prouser for the tip).
- Now you can add My Repo on Cydia with the New Label in Preferences Panel.
- Changes in Labels Description in Prefs.
- Code Fixes, optimization and Cleanup.
---
---
Comments