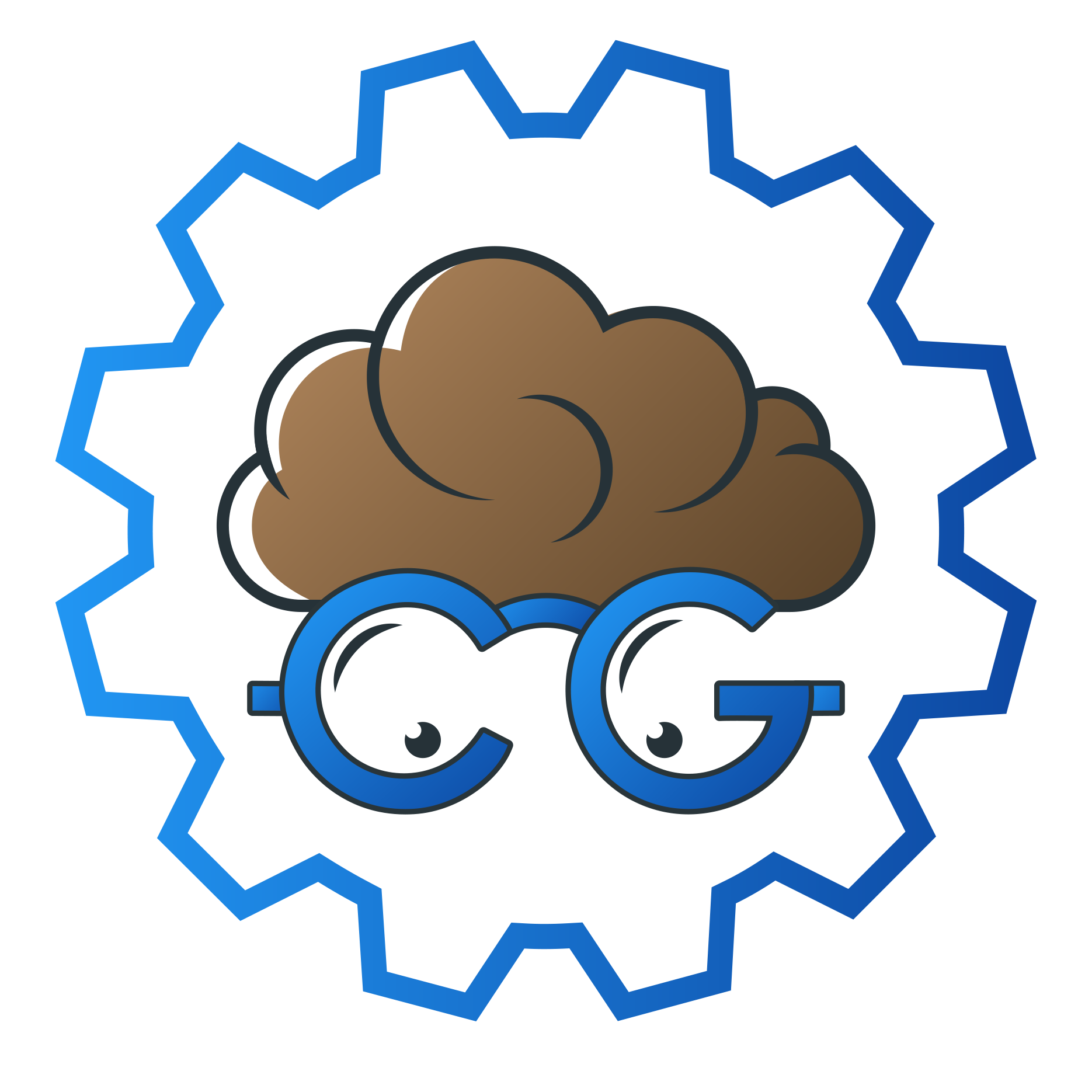 Here is the CydiaGeek Repo, enjoy, thanks!
---
---
3.82/5 (348 votes).
This Tweak let you of getting rid of the Clock and Date on the LockScreen. Works also on iOS 11! Requested by my Bro Lorenzo Noide.
---
Changelog
Version 1.0.1
- Added the option to Show the StatusBar on LockScreen.
For iOS 11 Electra Users: The time will be displayed when receiving a notifications and/or swiping up at the Bottom of the LockScreen (Time will be shown on Homescreen too instead of the Carrier Name).
Link to Deb: https://www.dropbox.com/s/2215c44gfq5pp9q/com.cydiageek.byeclockndate11_1.0.1_iphoneos-arm.deb?dl=0
---
---
Comments