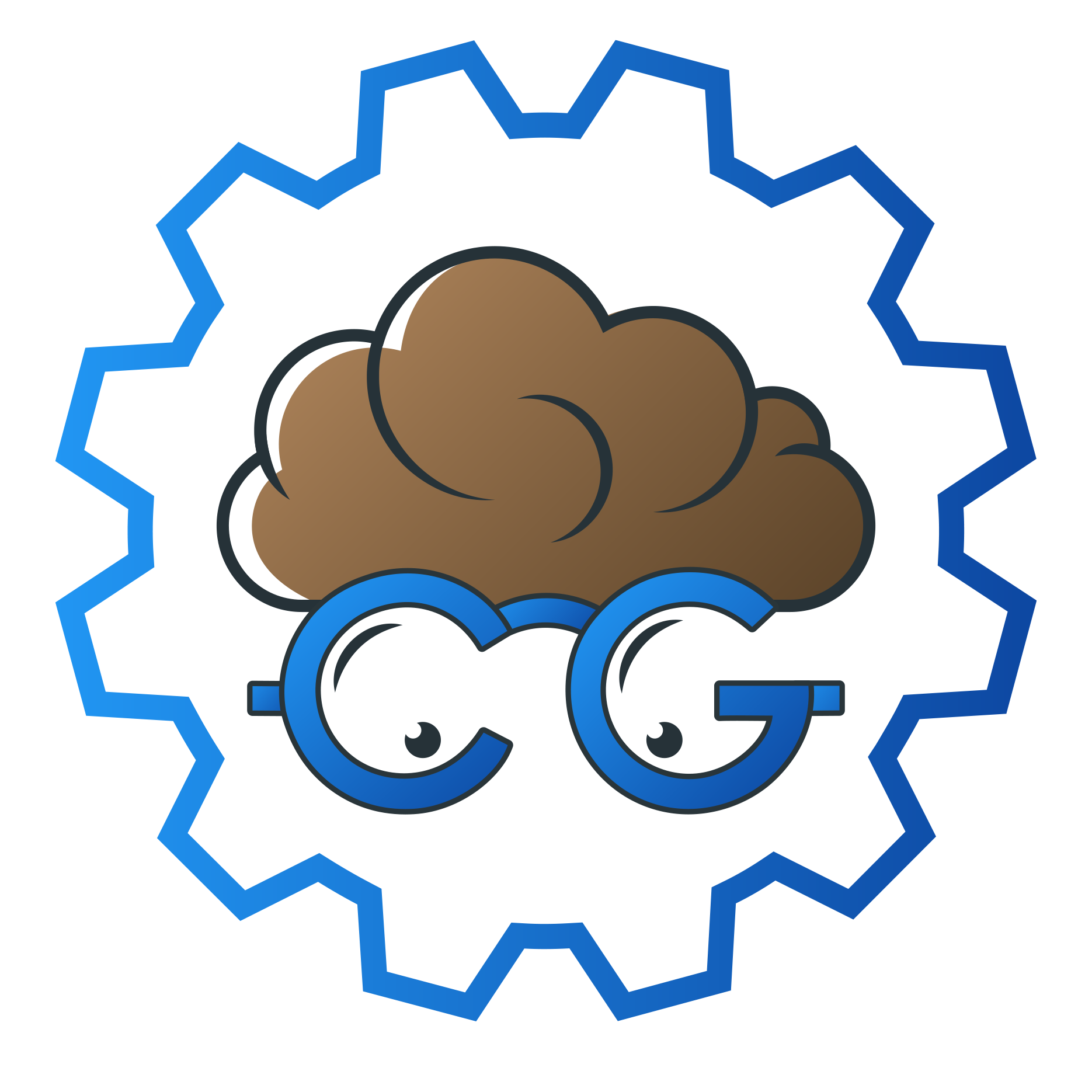 Here is the CydiaGeek Repo, enjoy, thanks!
---
---
3.81/5 (146 votes).
Hide the Colored Blue, Green and Red Indicators Bubbles on Systemwide StatusBar when providing a Personal Hotspot/Screen Mirroring/an app is actively using your location, when making a call and when recording sound/recording your screen!
For iOS 13 and A12 Devices Ready.
Tested on iPhone X running iOS 13.
Basically a Twitter request.
---
---
Comments