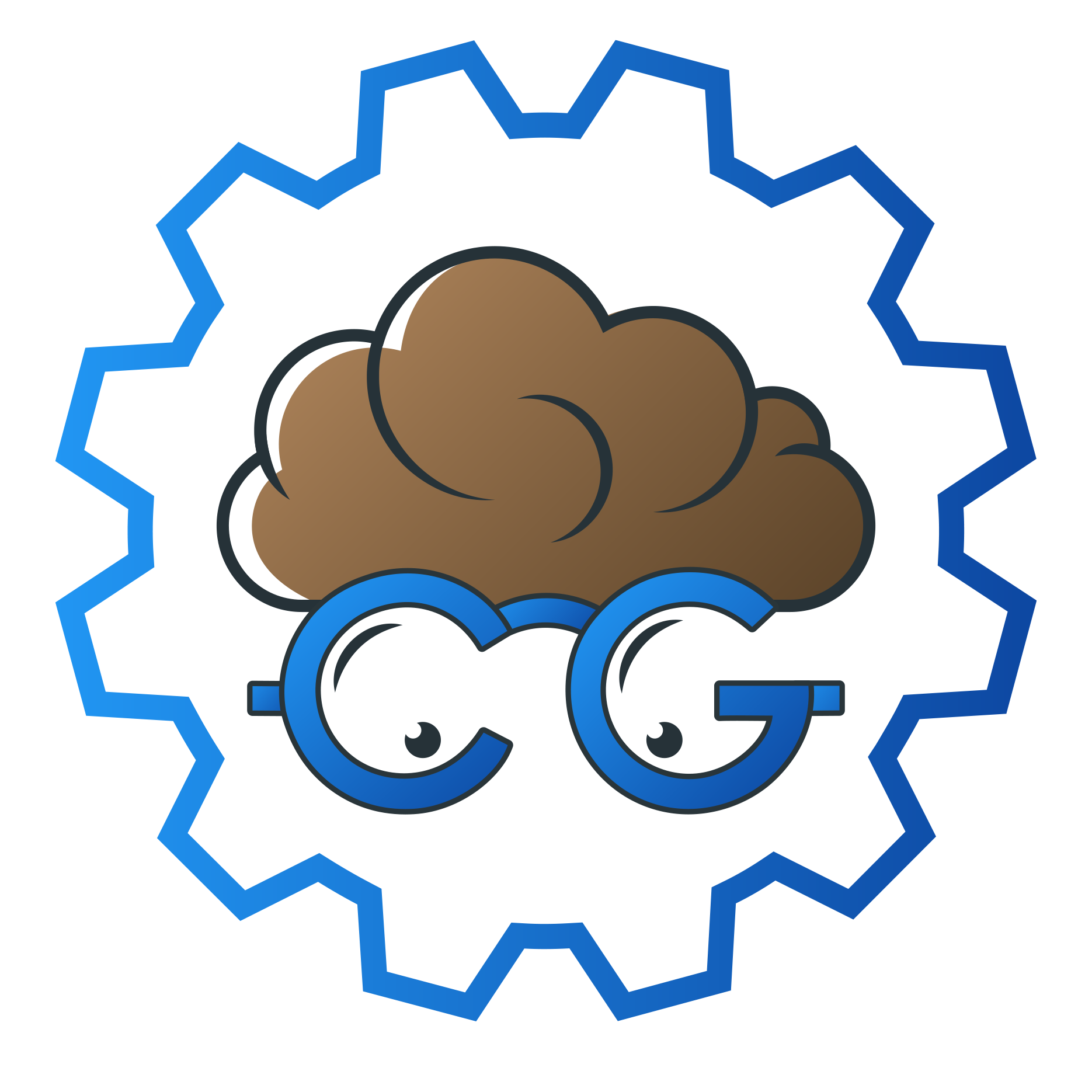 Here is the CydiaGeek Repo, enjoy, thanks!
---
---
3.77/5 (285 votes).
ByeDots Gives the Chance to Hide the Home and Folders Dots.
Configure options from Settings.
Soon for A12 Devices too!
It's my really old tweak that i never released in the past so i decided to do it right now.
---
Changelog
Version 1.0.1
- Added support for A12/arm64e Devices.
---
---
Comments