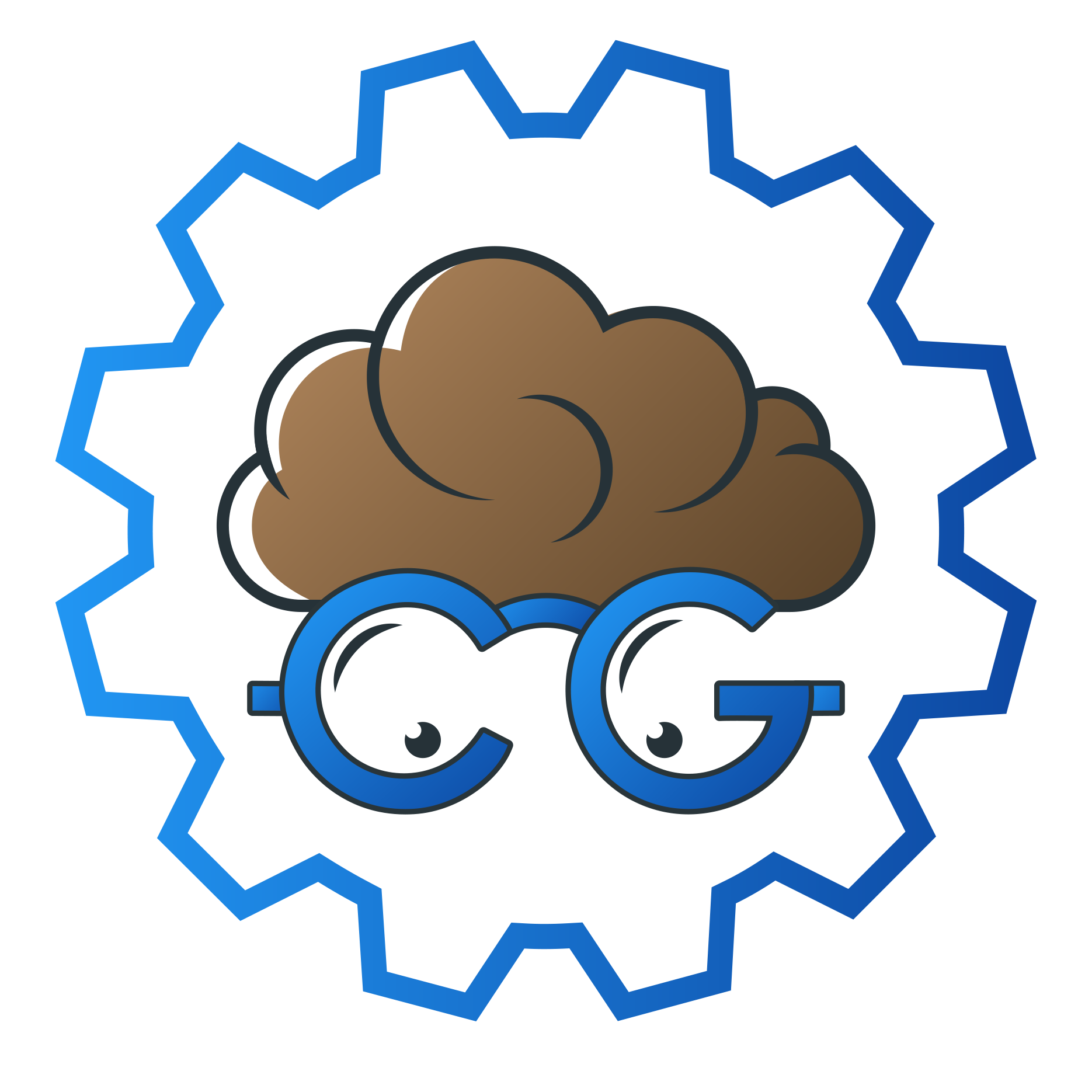 Here is the CydiaGeek Repo, enjoy, thanks!
4.13/5 (32 votes).
ByeLowPowerAlert is a Simple Tweak that Just Disables the Lowe Power Alerts when the Device Reach the 20% of Battery!
For arm64e (A12/A13) Devices too!
No options and Screenshots for this Item.
Tweak Requested on Twitter and Based on the Patch of my Friend prouser.
! Enjoy
!
---
Comments