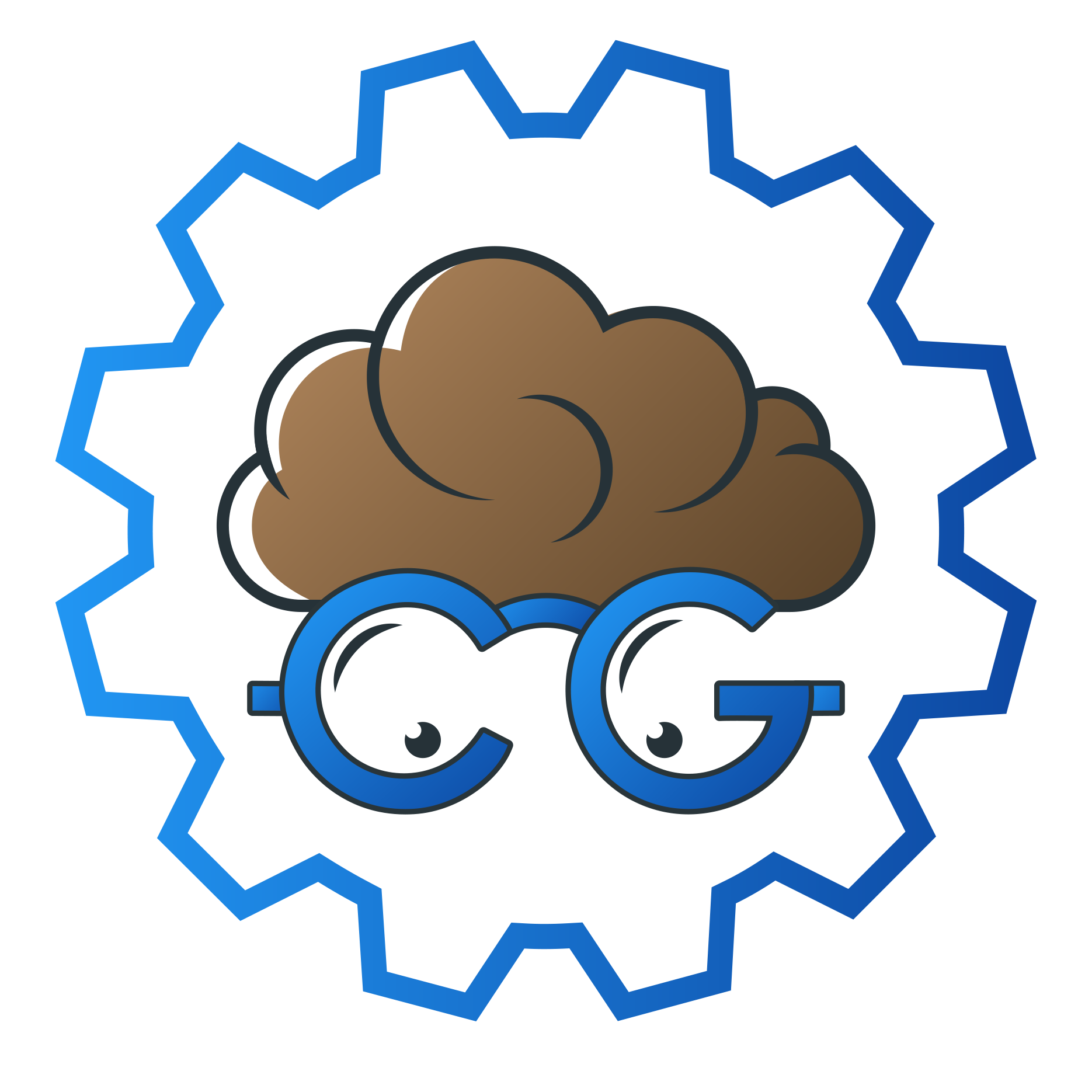 Here is the CydiaGeek Repo, enjoy, thanks!
---
---
4.03/5 (116 votes).
Compatible with iOS 13 and with A12/A13 devices!
ByeVolumeHaptics is a Tiny Tweak that Just Disables the Haptics Feedback when Reaching the Maximum, Minimum and Changing the Volume Levels Slider on iOS 13!
No options to Configure and Screenshots to See.
---
---
Comments