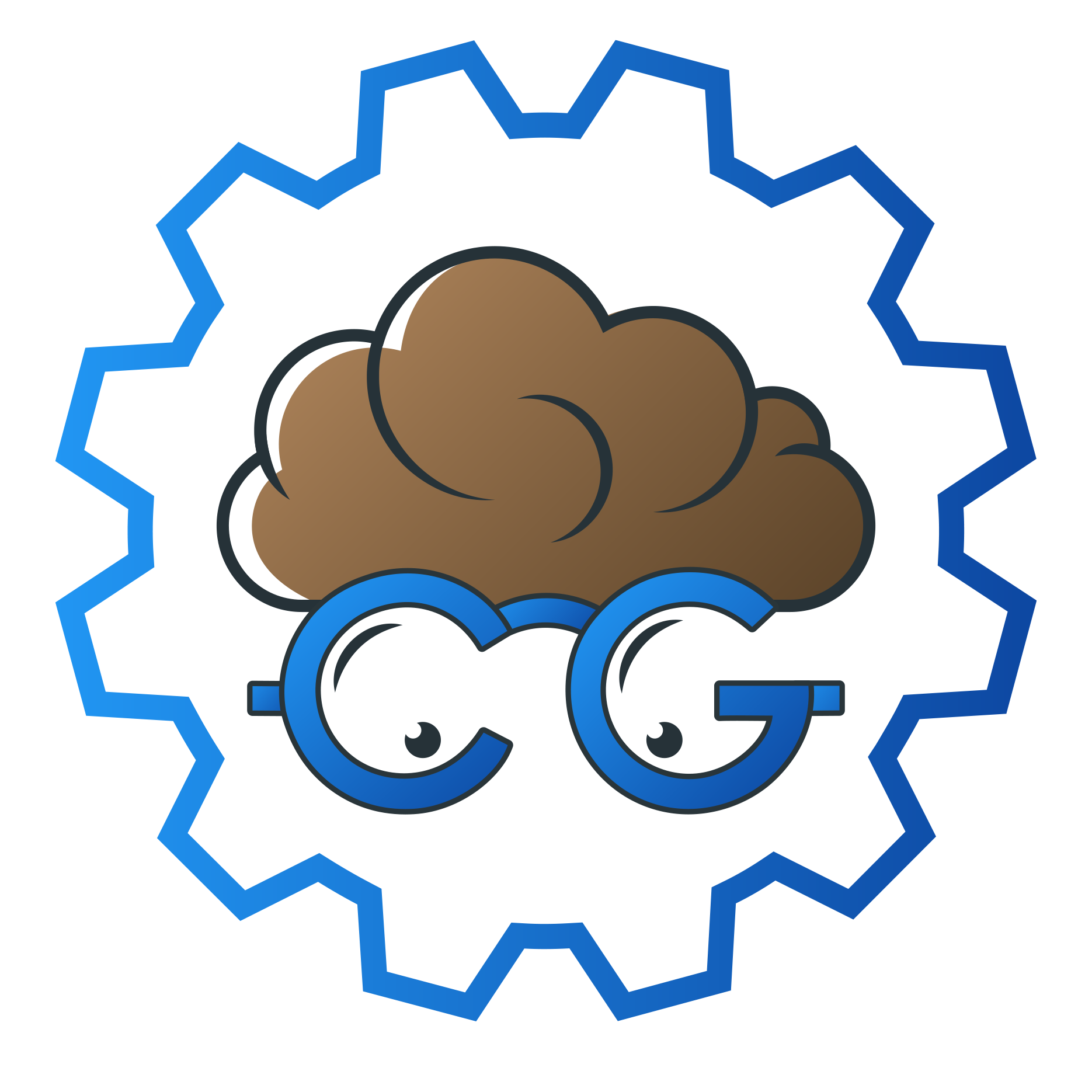 Here is the CydiaGeek Repo, enjoy, thanks!
---
---
4.12/5 (107 votes).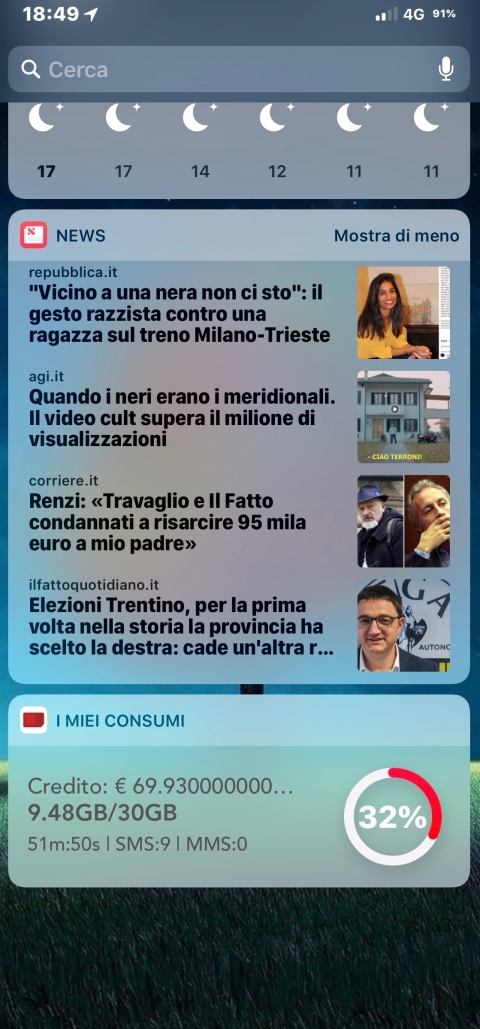 The Tweak Hides (without Disabling) the Edit Button and Gets Rid of the Footers Items from the Spotlight Widgets! Merged two Features of my NoSpot10 Tweak! Idea given in doing this Single Tweak thanks by @johnleiper1.
---
Changelog
Version 1.0.1
- Fixed the Footer Edit Button of the Widgets not being Able to Tap on it.
- Code Cleanup.
---
---
Comments