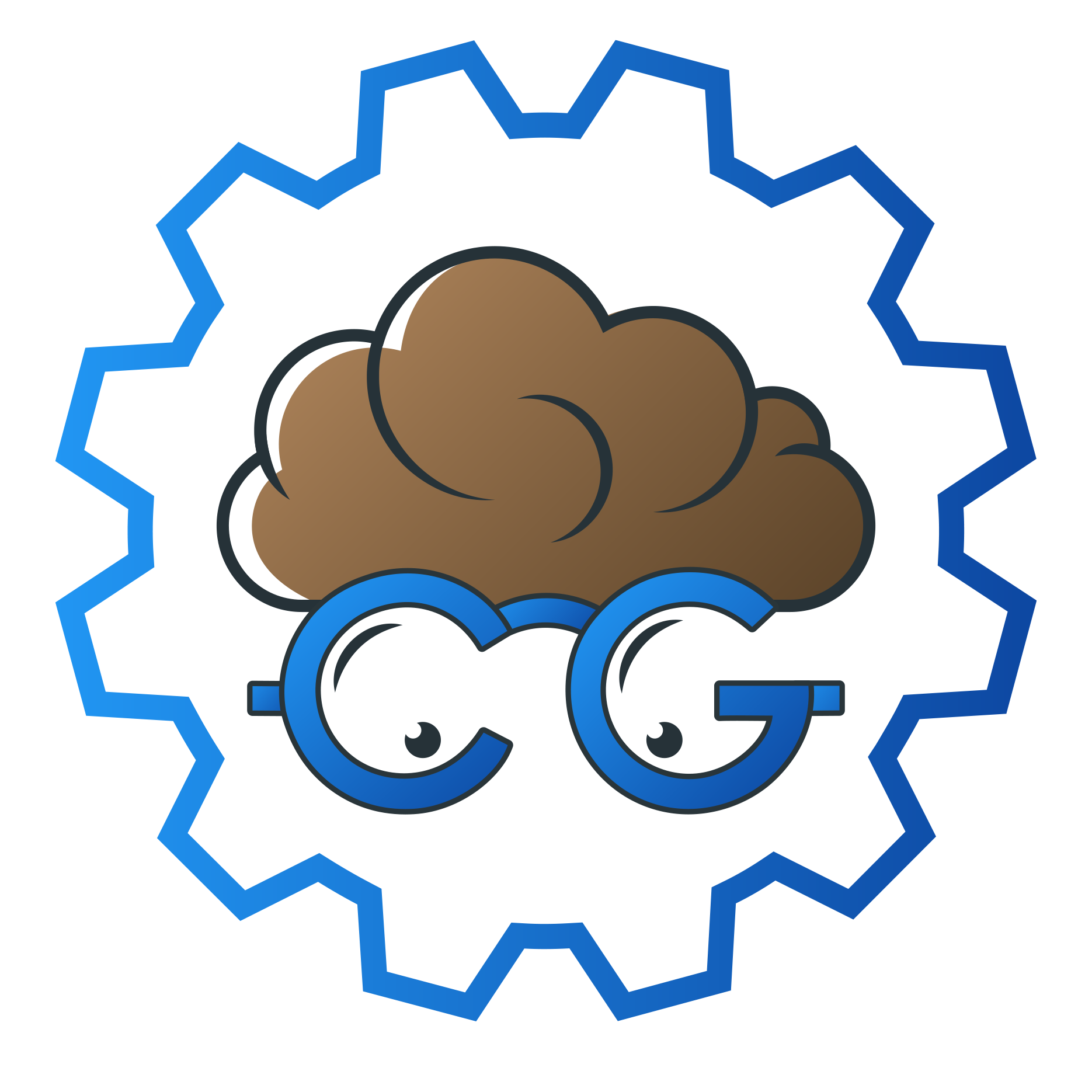 Here is the CydiaGeek Repo, enjoy, thanks!
---
---
4.77/5 (22 votes).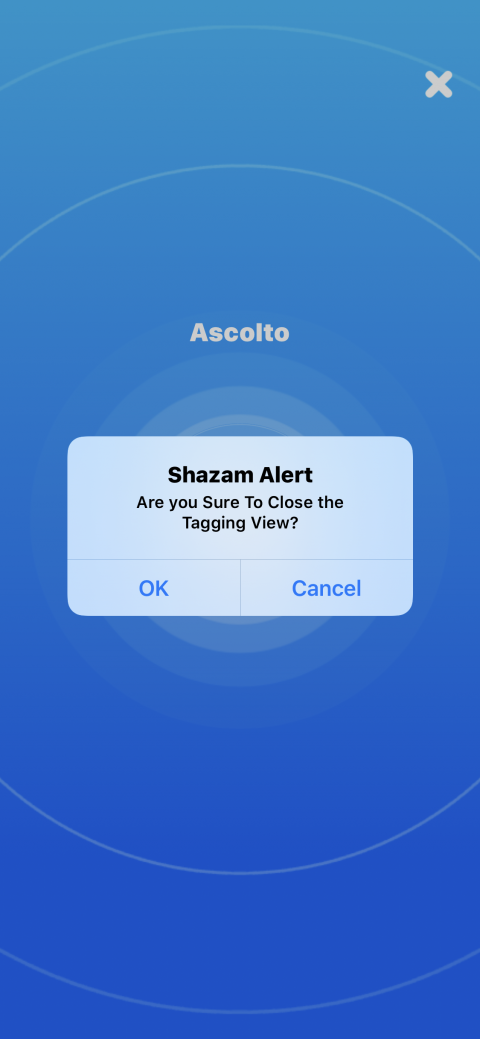 CloseTagConfirm is a Tiny Tweak that Asks for the Confirm when Taping the Close Button in the Tagging View Controller on Shazam App!
No options to Configure.
See the Screenshots.
Working on the arm64e (A12/A13) Devices as well.
! Enjoy
!
The Tweak is iOS 12/13 and last Shazam Version Compatible!
---
---
Comments