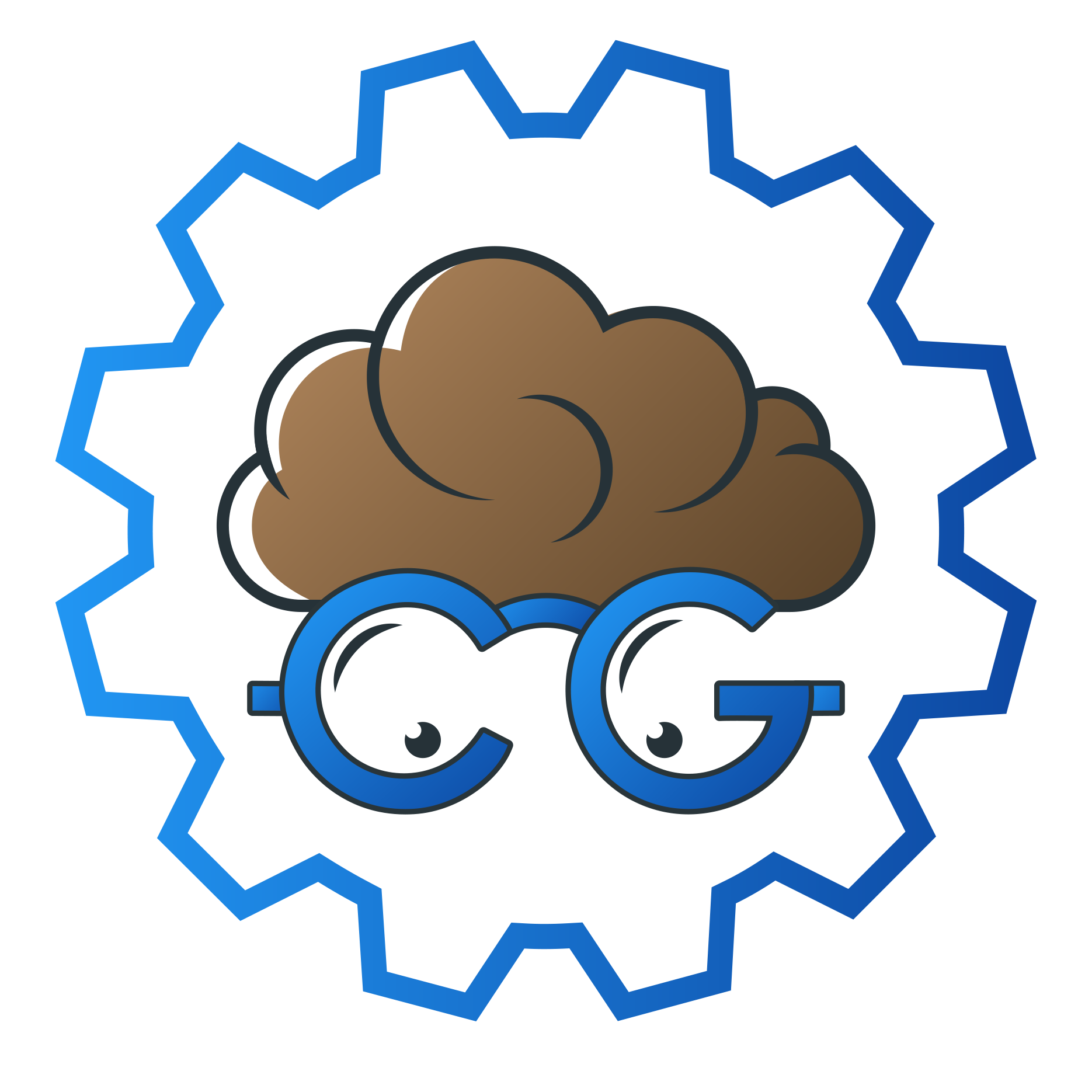 Here is the CydiaGeek Repo, enjoy, thanks!
---
---
3.75/5 (338 votes).
Make Black the Badges of the Icons on the SpringBoard and Folders! iOS 13 Tested.
Marry Christmas to All of You!
---
Changelog
Version 1.0.1
- Improved the Code also for the Devices that Use New unc0ver Substitute.
- Attempt to Fix a Bug affecting Some Devices about Badges turning to Stock (Red).
---
---
Comments