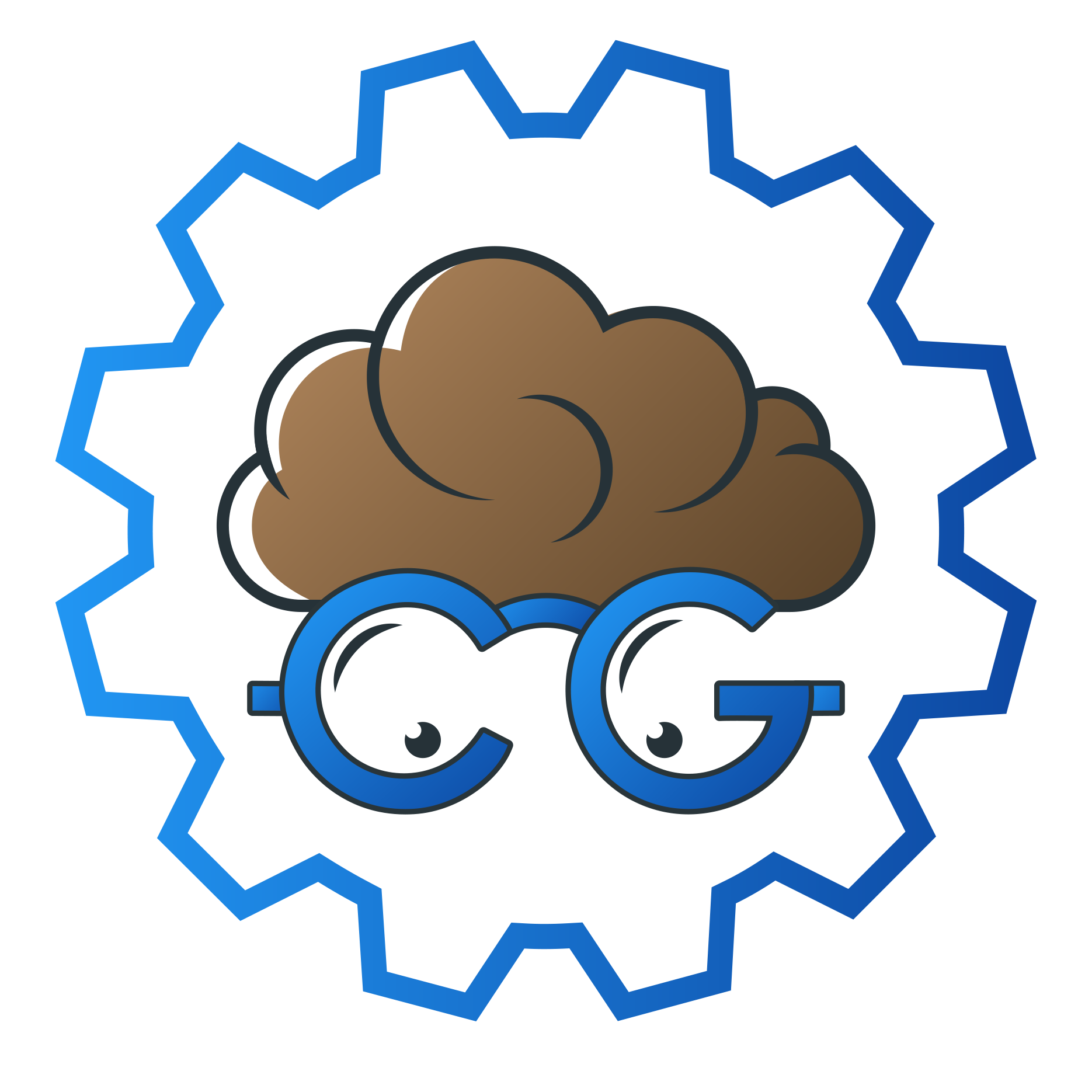 Here is the CydiaGeek Repo, enjoy, thanks!
---
---
4.00/5 (350 votes).
Enable the Dark Mode for the Settings Application! Thanks Code of darkmode by Ignition.
---
Changelog
Version 1.0.2
- Added iOS 12 and arm64e support.
- Added the Preferences Panel.
Version 1.0.1
- Added the option to Enable the Dark Mode also for the KeyBoard of the Settings.
---
---
Comments