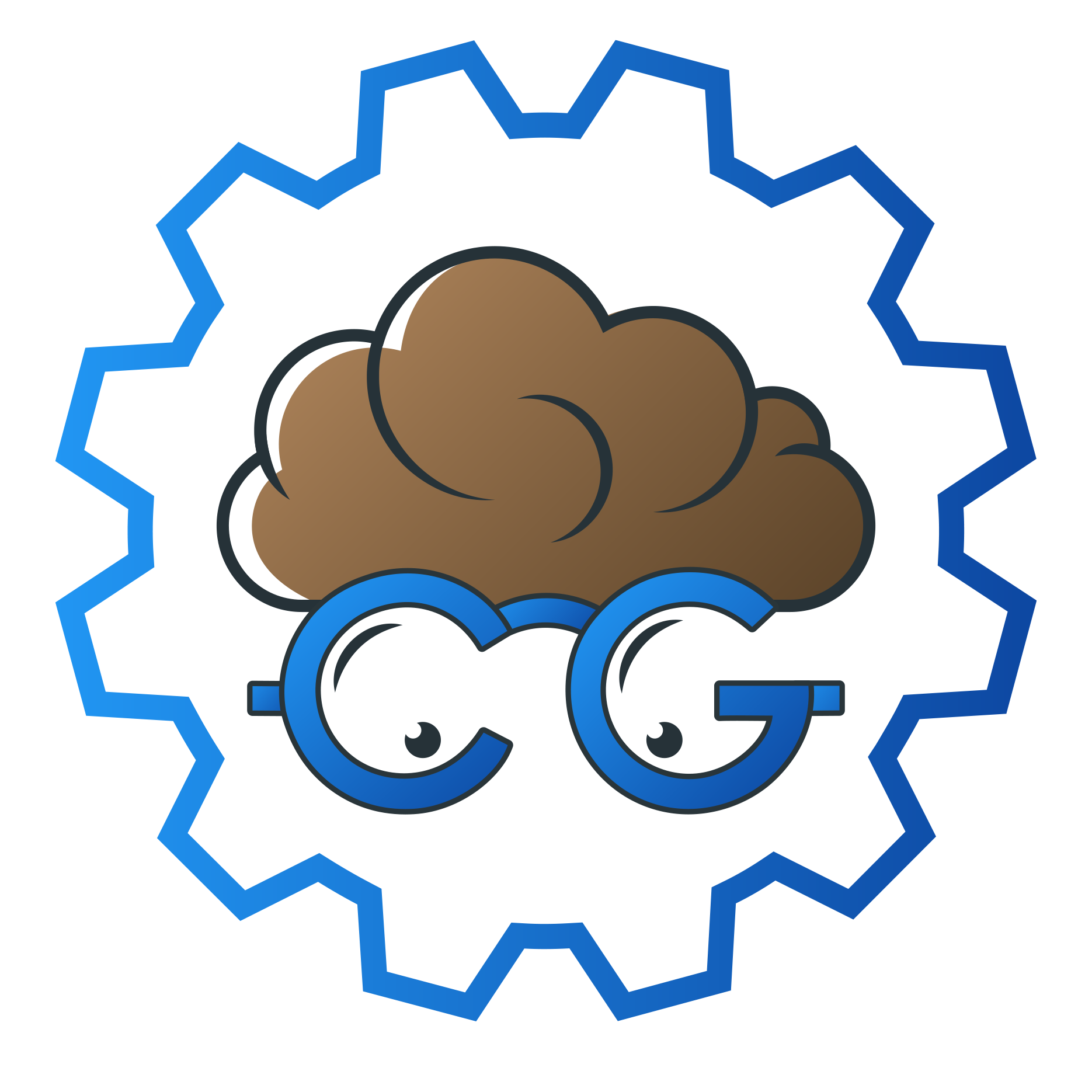 Here is the CydiaGeek Repo, enjoy, thanks!
4.03/5 (397 votes).

Add the Labels Below the Dock as before iOS 11! Soon added to Marina too. Thanks to Patch by @mcarrales27.
---
Changelog
Version 1.0.4
- Updated for iOS 13 Compatibility (Thanks Friend Olivier Crespo for this).
- Updated the control Description File too.

Version 1.0.3
- Added arm64e support.
Version 1.0.2
- Added iOS 12 Compatibility.
Version 1.0.1
- Raise the Dock Up a Bit (Thanks to @mcarrales27).
---
Comments