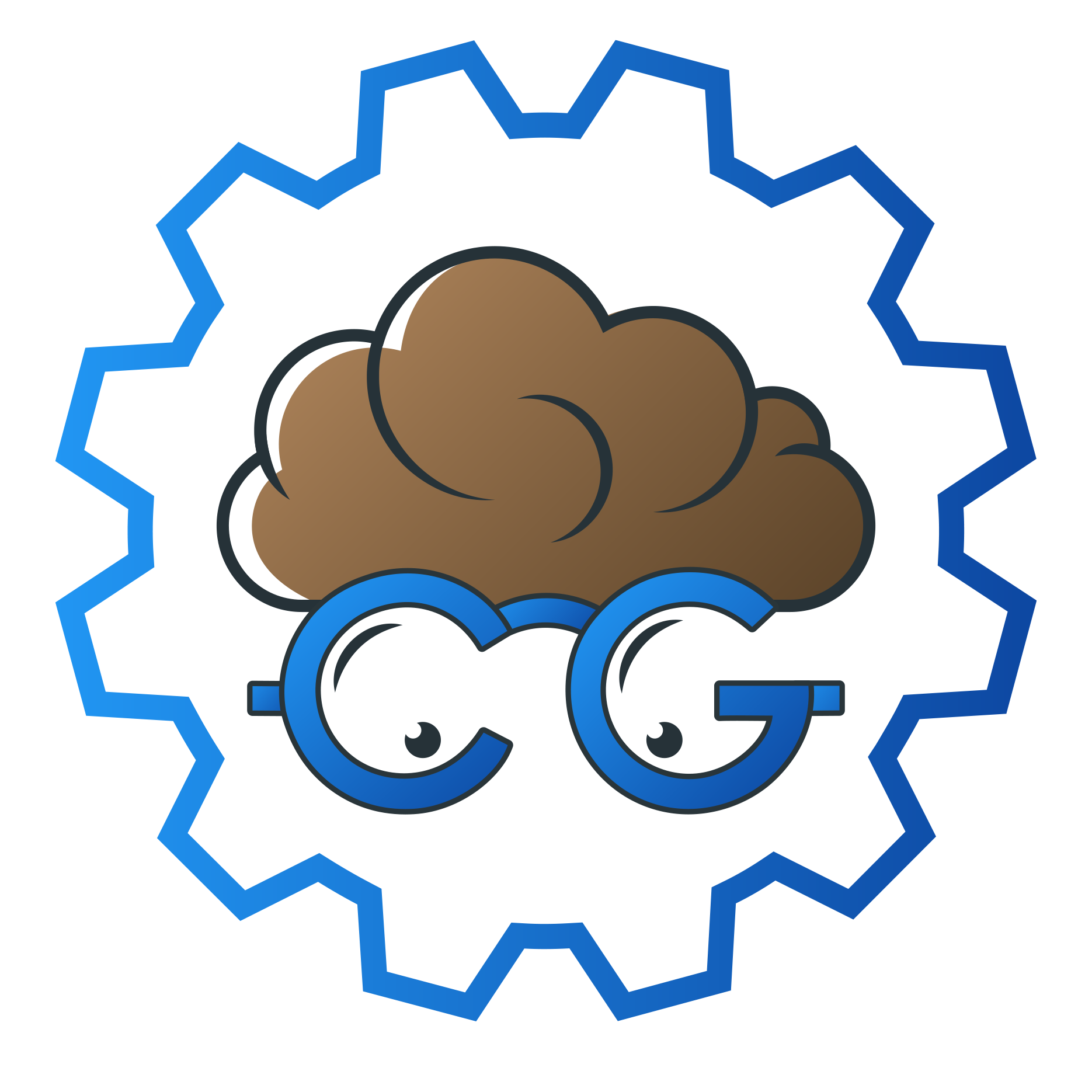 Here is the CydiaGeek Repo, enjoy, thanks!
---
---
3.99/5 (295 votes).
The Tweak Gives you the Chance to Lock your Device by Double Tapping your Home Screen!
Compatible with iOS 13/14 and the arm64e Devices!
With SnowBoard installed It only Works on HomeScreen and not in Folders to Grant the compatibility when Editing Icons and double tapping on Them.
No Screenshot and option for this Tweak!
Requested on Twitter.
!Enjoy!
---
Changelog
Version 1.0.1
- Code Rewritten and Cleanup.
- Fixes, Improvements and More Tweaks Compatibility Stability (e.g. with SnowBoard Editing Icons).
- Other Tiny Improvements.
- Updated the Tweaks Description.
(Thanks a lot my Dear Friend and Developer Olivier Crespo for help on this update).


---
---
Comments