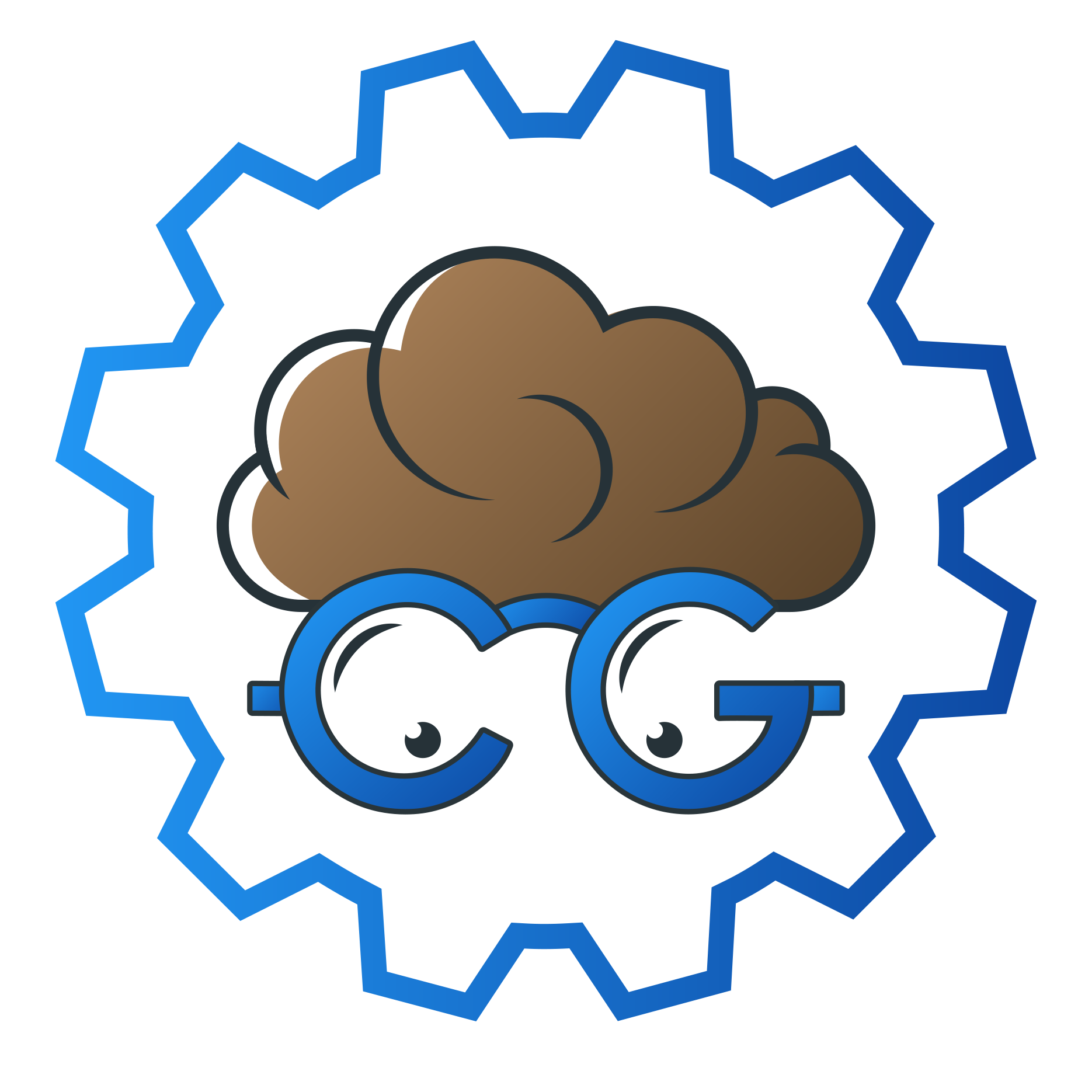 Here is the CydiaGeek Repo, enjoy, thanks!
---
---
3.93/5 (465 votes).
FaceDownToLock Gives you the Chance to Lock your Device when putting it on Face Down!
Compatible with iOS 13/14 and the arm64e Devices!
The Tweak is instantly Locking the Device without Any Delays!
No Screenshot and option for this Item!
Requested on Twitter.
!Enjoy!
---
---
Comments