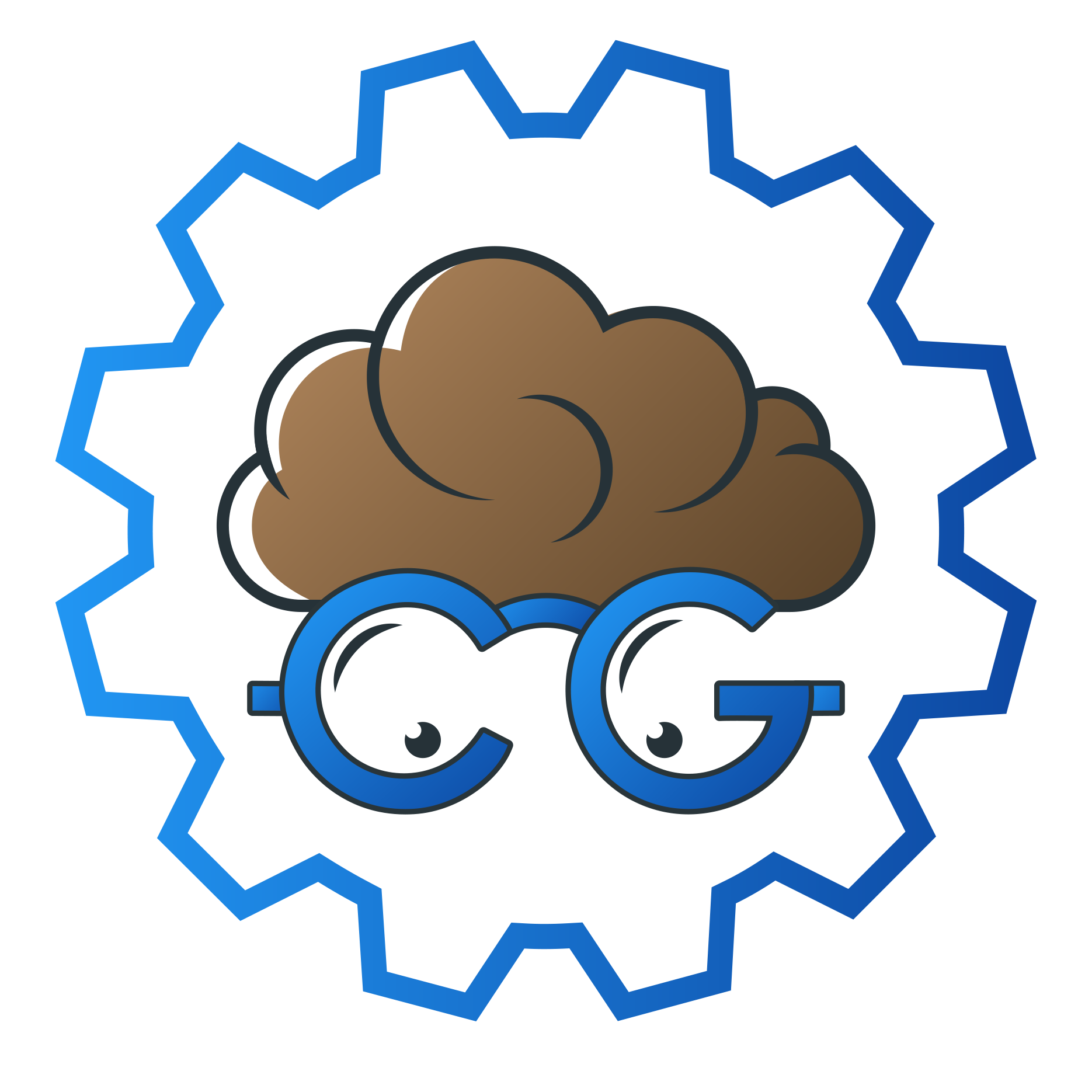 Here is the CydiaGeek Repo, enjoy, thanks!
---
---
4.18/5 (88 votes).
Compatible with iOS 11, 12, 13 (Including the arm64e/A12/A13 Devices).
Fleetsless Hides and Removes the New Fleets Feature introduced on Twitter!
(Like Stories for Twitter, available now in some countries).
No options to Configure.
Enjoy
🛠
---
Changelog
Version 1.0.1
- Compatible with Last Twitter Version.
- Fixed the Empty Space UI Glitch when removing Fleets on Some Devices. 
---
---
Comments