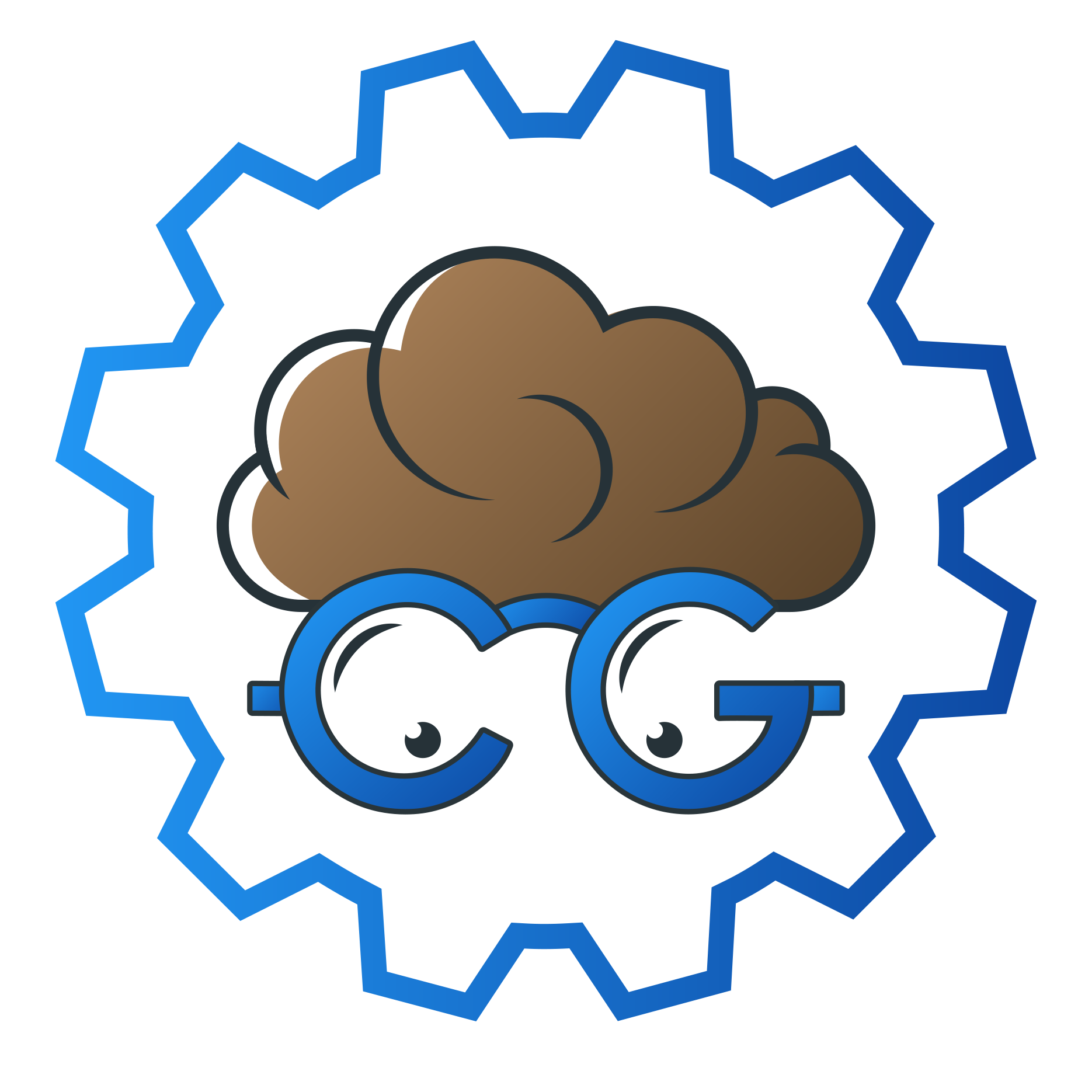 Here is the CydiaGeek Repo, enjoy, thanks!
---
---
4.03/5 (108 votes).
Compatible with iOS 11, 12 and 13 (Including the arm64e/A12/A13 Devices).
Working on the Taptic Engine Devices, starting from the iPhone 6S and Above.
HapticCancelPower is a Tiny Tweak that Gives the Haptic Feedback Every Time You Tap the Cancel Button to Dismiss the Power Down Menu View of Your Devices!
No options to Configure.
No Screenshots for this Item.
Feel free to contact me via Mail or via Twitter @CydiaGeek, enjoy it, thanks! :)
Donations https://www.paypal.me/CydiaGeek would be greatly appreciated!
---
---
Comments