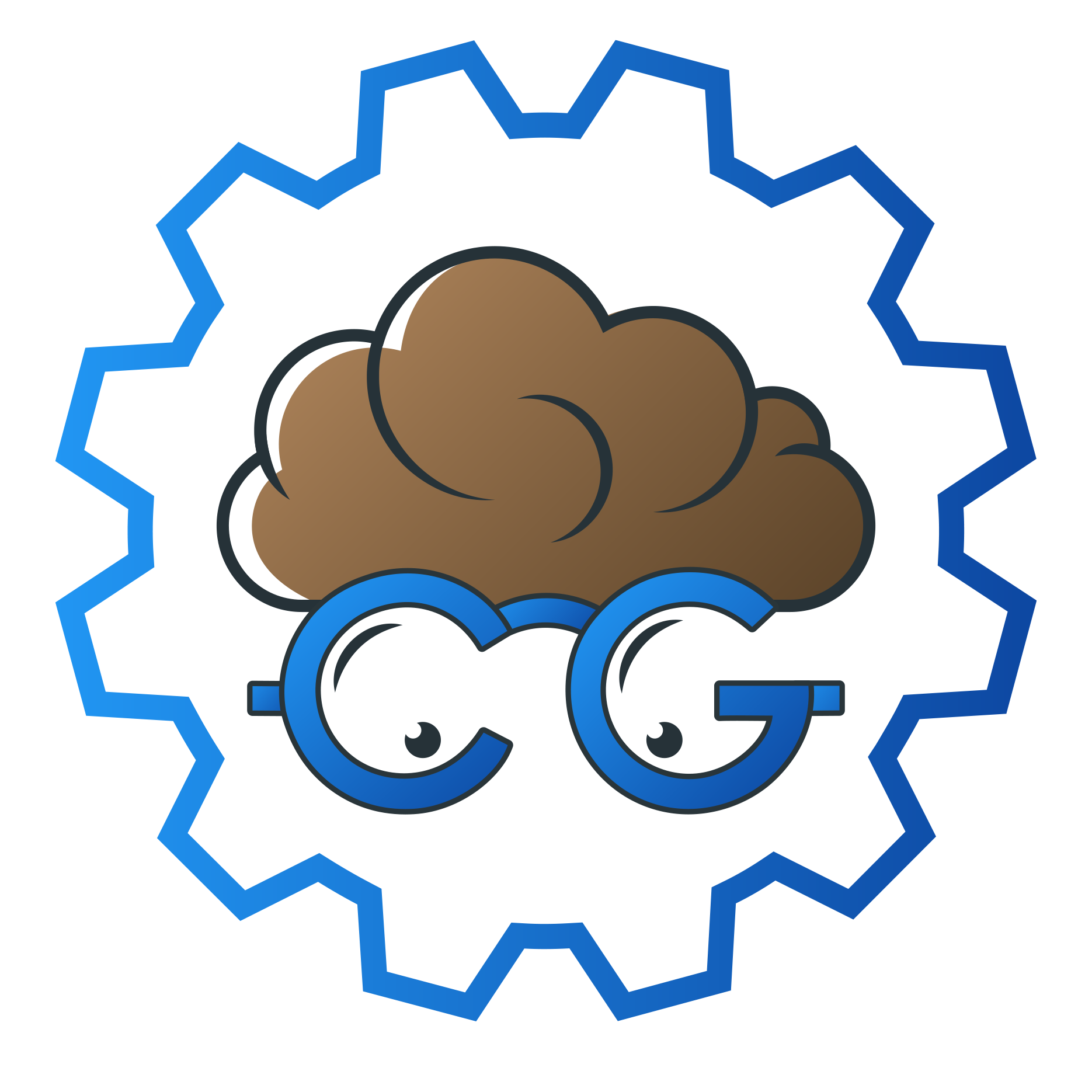 Here is the CydiaGeek Repo, enjoy, thanks!
---
---
3.80/5 (219 votes).
Move the Volume HUD to the Top Left Screen! For iOS 8-9-10.
---
Changelog
Version 0.0.1-2
- Added the option to Fall Down the Volume HUD from the Top Left to the Center of the Screen.
- Completely redesigned and redefined the Settings Panel of the Tweak.
---
---
Comments