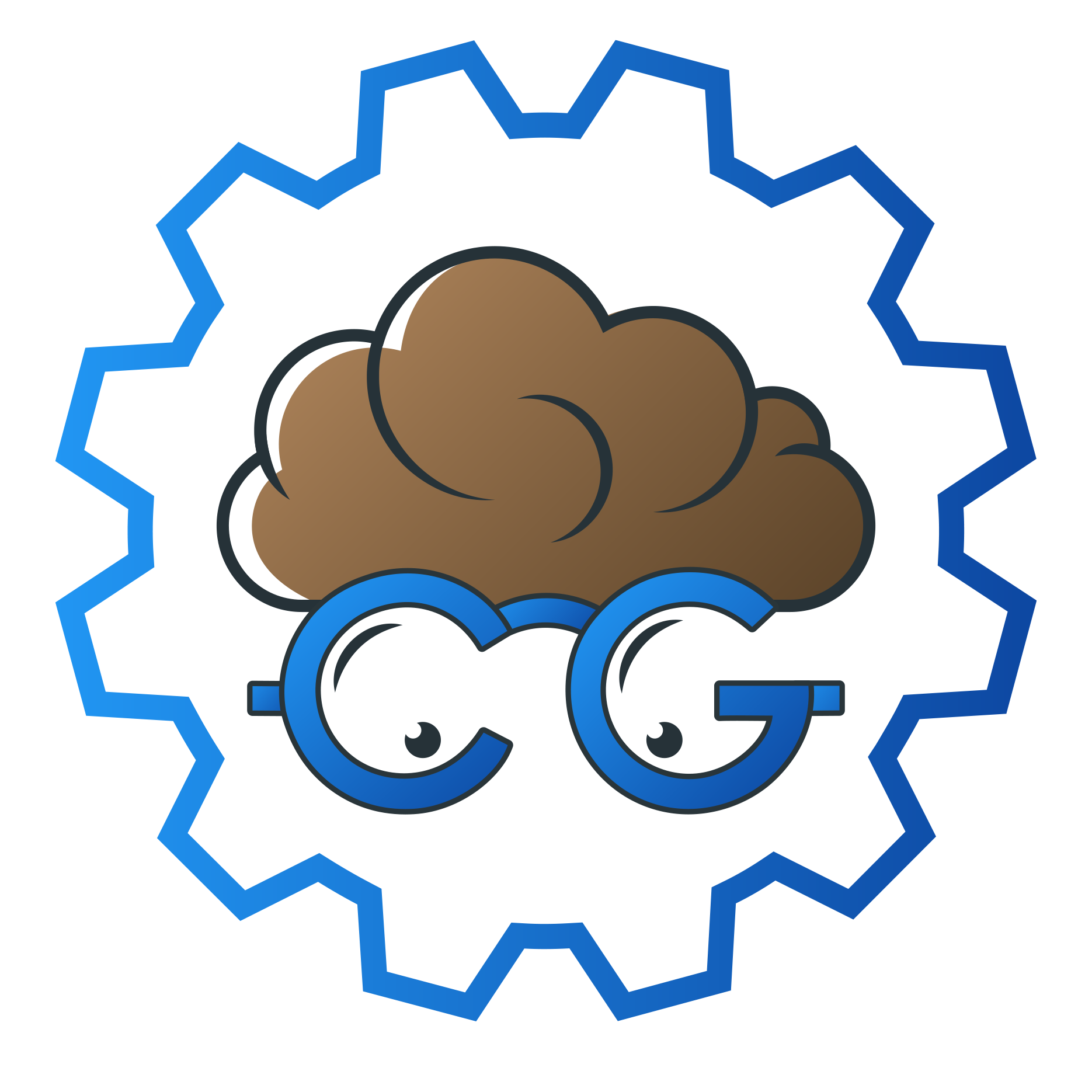 Here is the CydiaGeek Repo, enjoy, thanks!
---
---
4.01/5 (1192 votes).

You can always Read the Received WhatsApp Deleted Messages for All on Your Device! Soon also added as option on ABetterPrivacyforWhatsApp! 
---
Changelog
Version 1.0.2
- Added support for arm64e/A12.
Version 1.0.1
- As Requested, Added the Possibility to Show wich Message got Deleted with an Indicator (thanks pr0crustes).
- Added Screenshot to the Package Depiction.
---
---
Comments