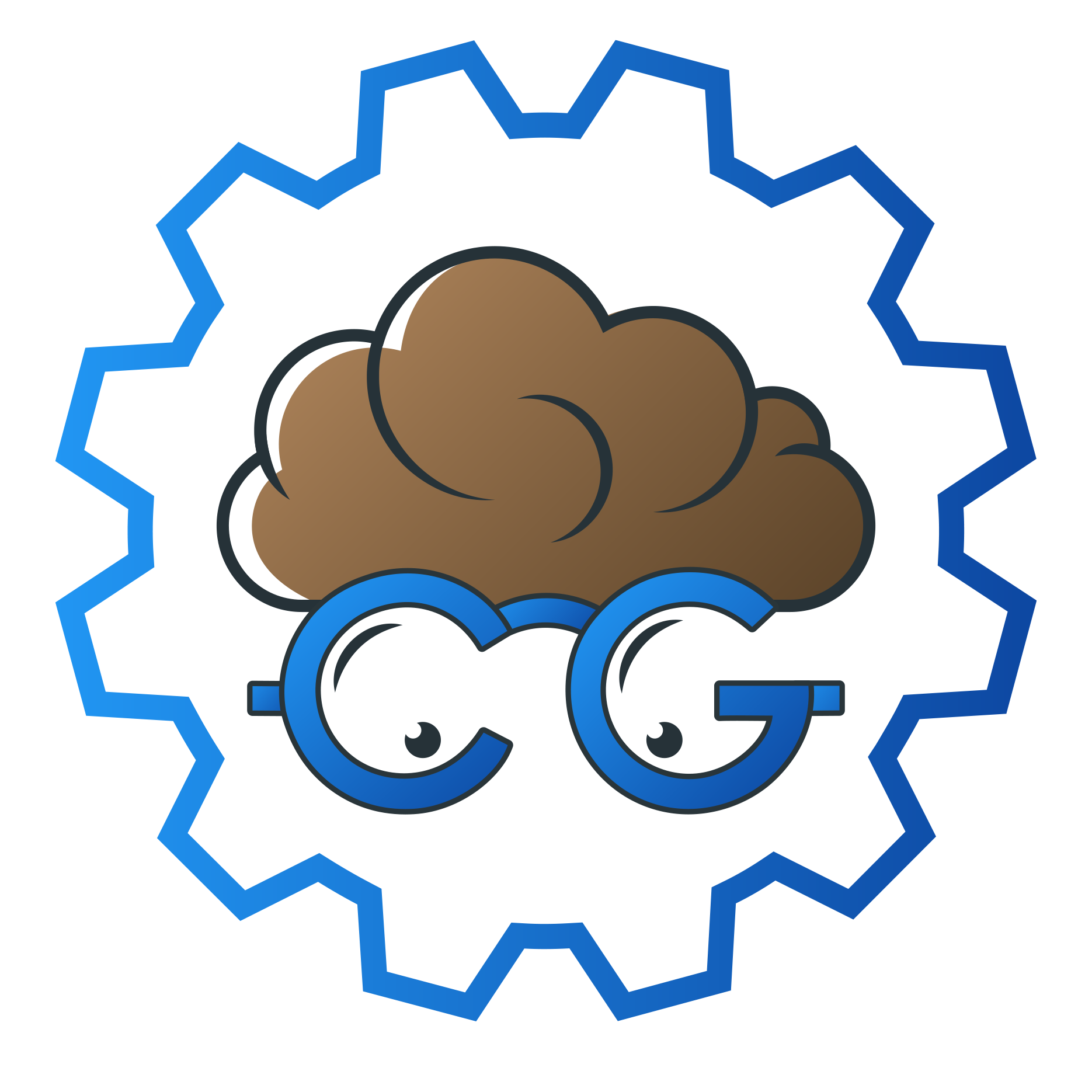 Here is the CydiaGeek Repo, enjoy, thanks!
---
---
3.81/5 (359 votes).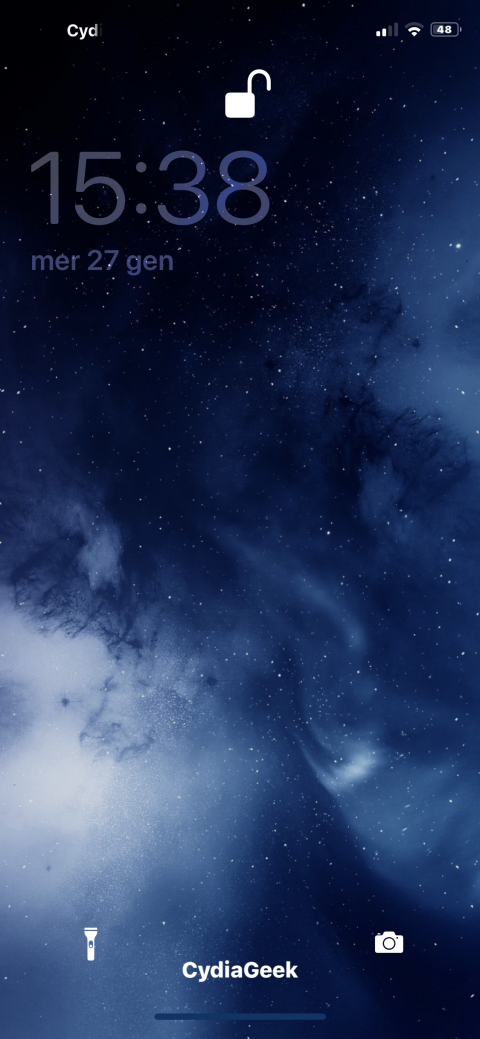 Compatible with iOS 10, 11, 12, 13 and 14 (Including the arm64e/A12/A13 Devices).
LSVibrantClockDate is a Tiny Tweak that Makes Vibrant the Clock and the Date of your LockScreen!
No options to Configure.
See the Screenshot in the depiction.
Requested via Twitter recently!
!Enjoy!
---
---
Comments