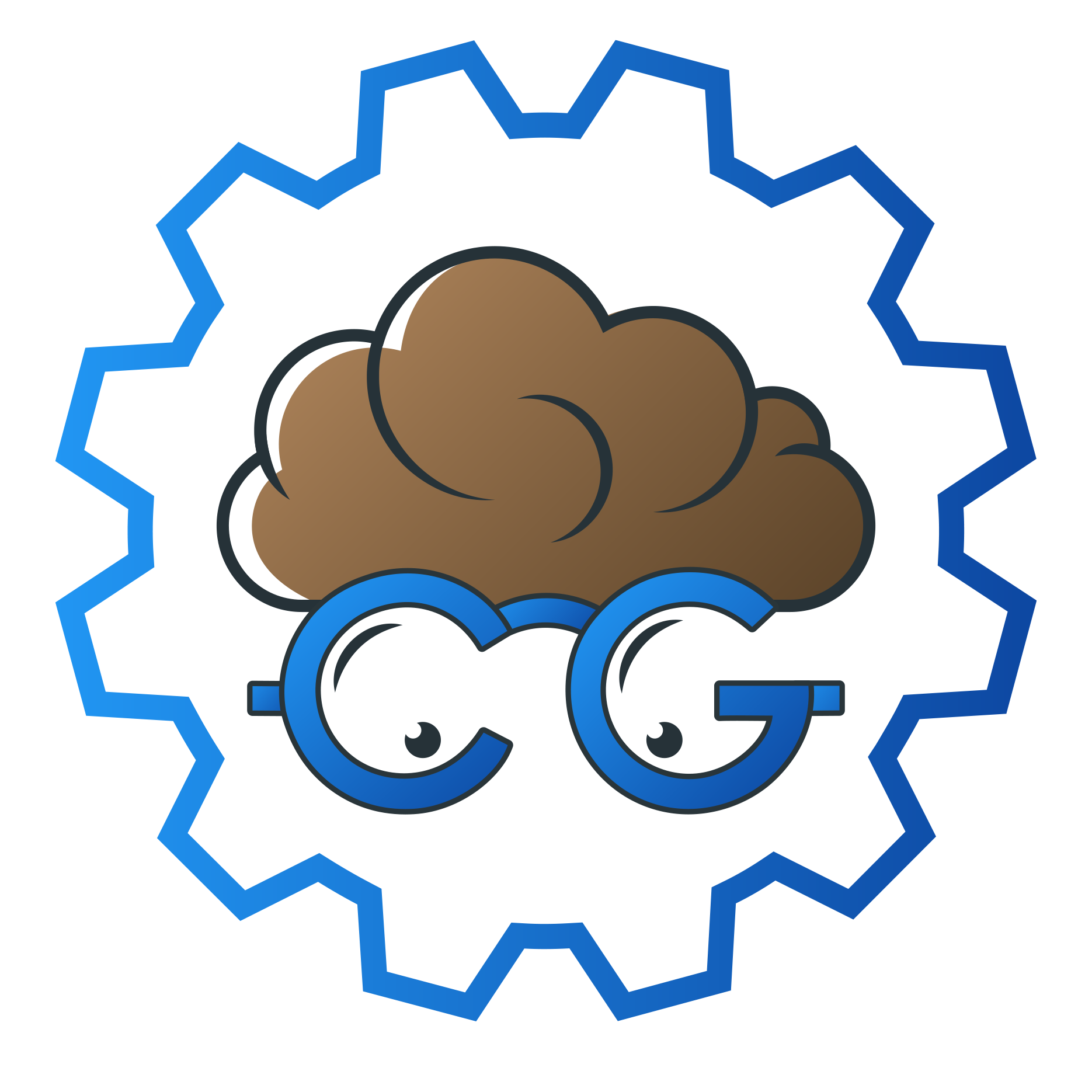 Here is the CydiaGeek Repo, enjoy, thanks!
---
---
3.90/5 (129 votes).
Compatible with iOS 12, 13 and with A12/A13 devices!
NoAirplaneAnim is a Tiny Tweak that Just Disables the Airplane Mode Icon Animation Everywhere!
No options to configure and Screenshots to see.
Thanks a lot my Friend @SunnysTTV for Testing this Tweak.
---
---
Comments