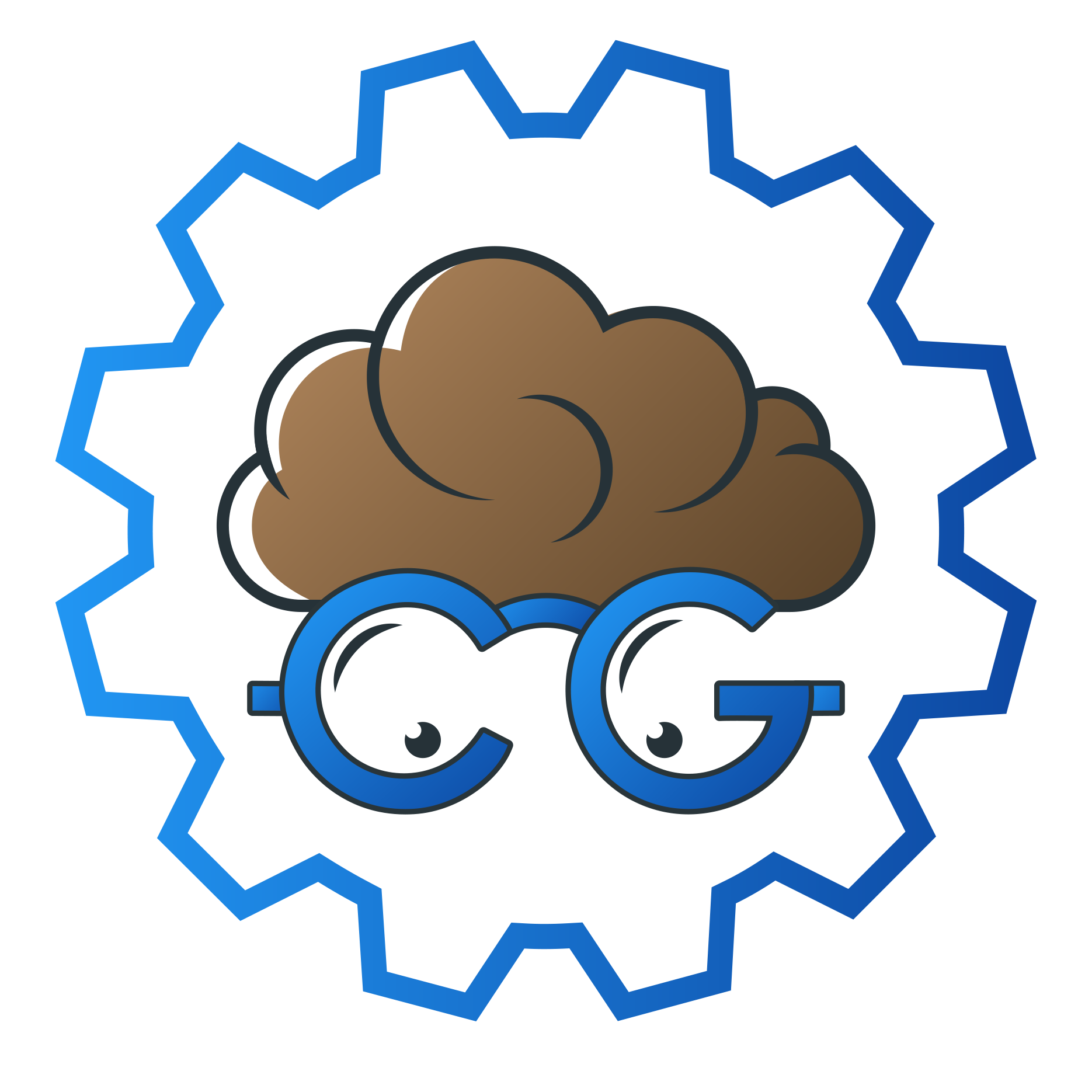 Here is the CydiaGeek Repo, enjoy, thanks!
---
---
4.13/5 (461 votes).
Make Clear the Background of the Dock! For iOS 8-9-10-11-12.
---
Changelog
Version 1.0.4
- Added support for arm64e/A12. Only Tested on iOS 10-12. Older Versions Should Avoid on updating (thanks Jonas for testing).
Version 1.0.3 
- Added the iPad Support (as Requested on Twitter).
- Code Changes and Cleanup.
- Changes in Preferences Panel and Labels.
- Improvements.
---
---
Comments