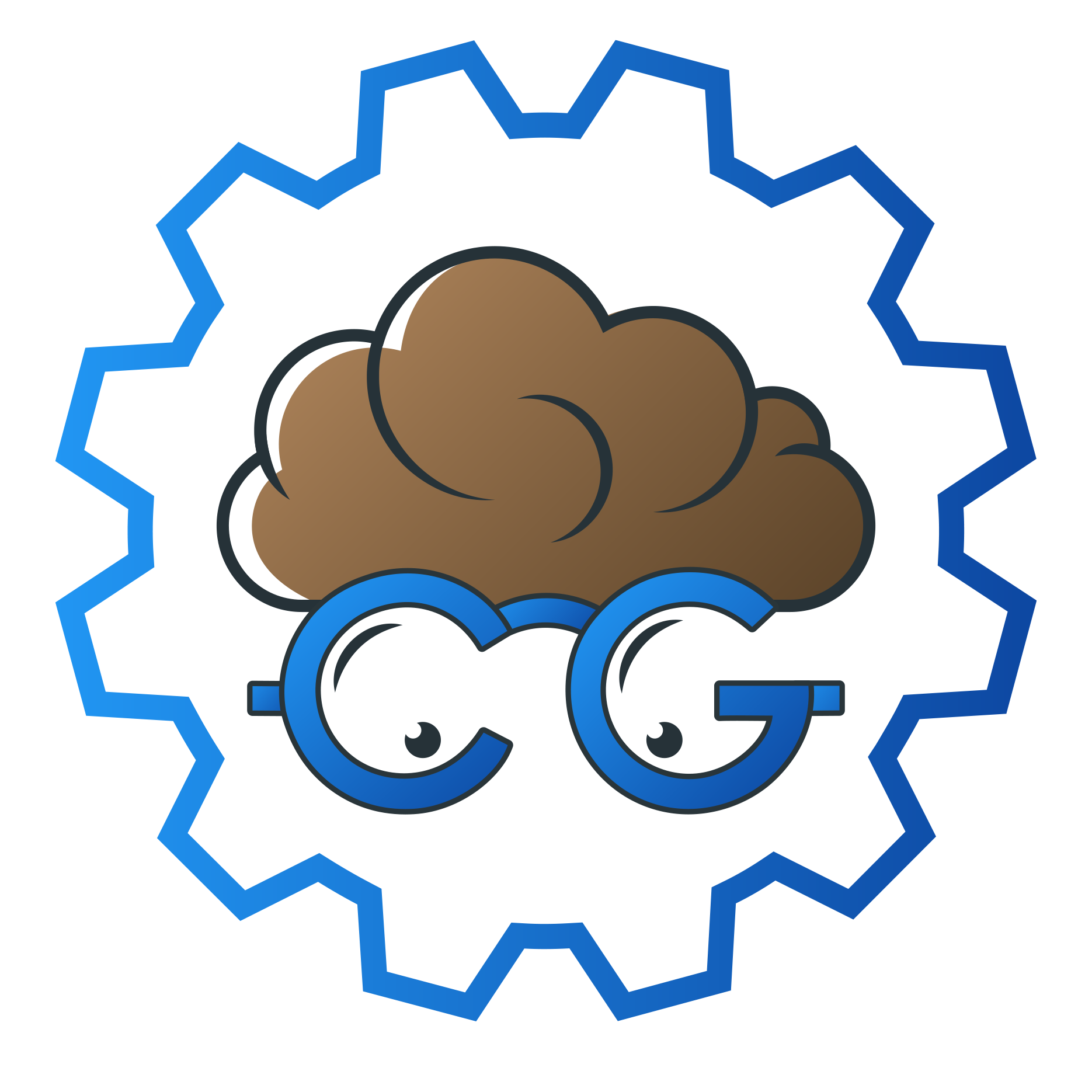 Here is the CydiaGeek Repo, enjoy, thanks!
---
---
NoDragTempMessageMode

1.0.0
3.88/5 (165 votes).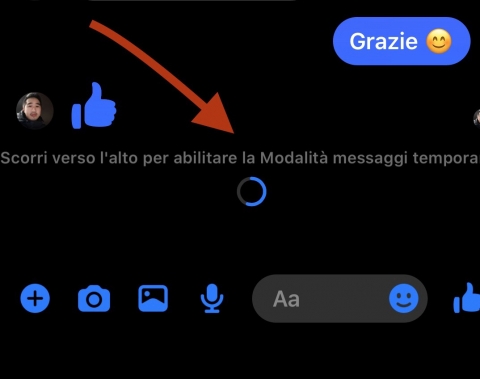 Disable the Top Dragging Gesture inside the Messenger Chats to Enter in the Temporary Messages New Mode!
Compatible with iOS 11-14-arm64e Devices and with the Last Messenger App Version!
See the Screenshot on the Depiction!
! Enjoy !
---
---
Comments