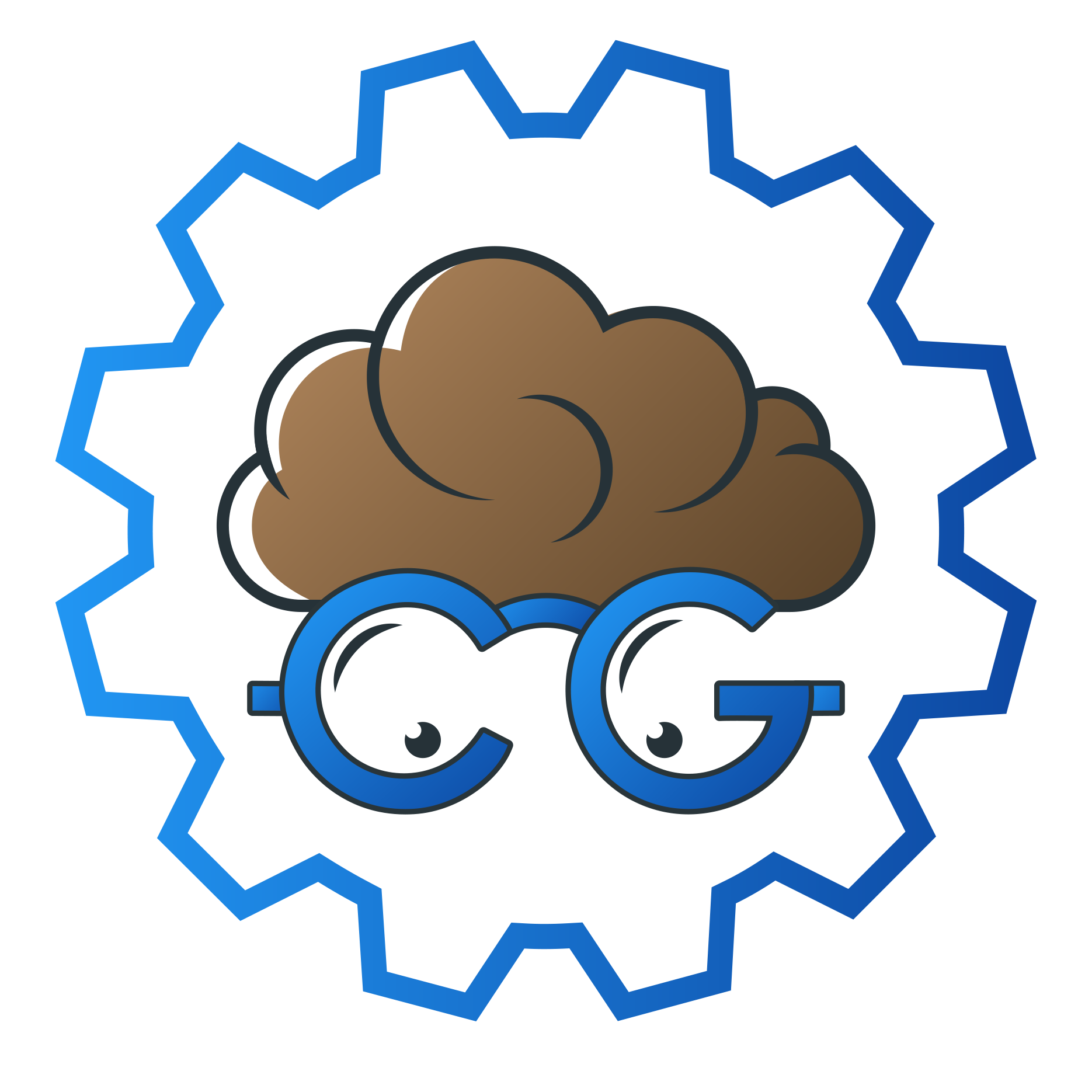 Here is the CydiaGeek Repo, enjoy, thanks!
---
---
3.95/5 (19 votes).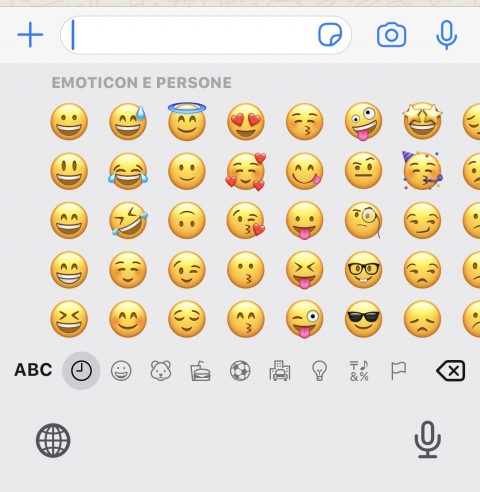 Compatible with iOS 10-13 (Tested on iOS 13).
Works on arm64e Devices (A12/A13) as Well!
NoFrequentMoji Disables the Recent Emojis from the Keyboard on System Wide!
See the Screenshot.
No options to Configure.
Twitter Request!
! Enjoy
!
---
---
Comments