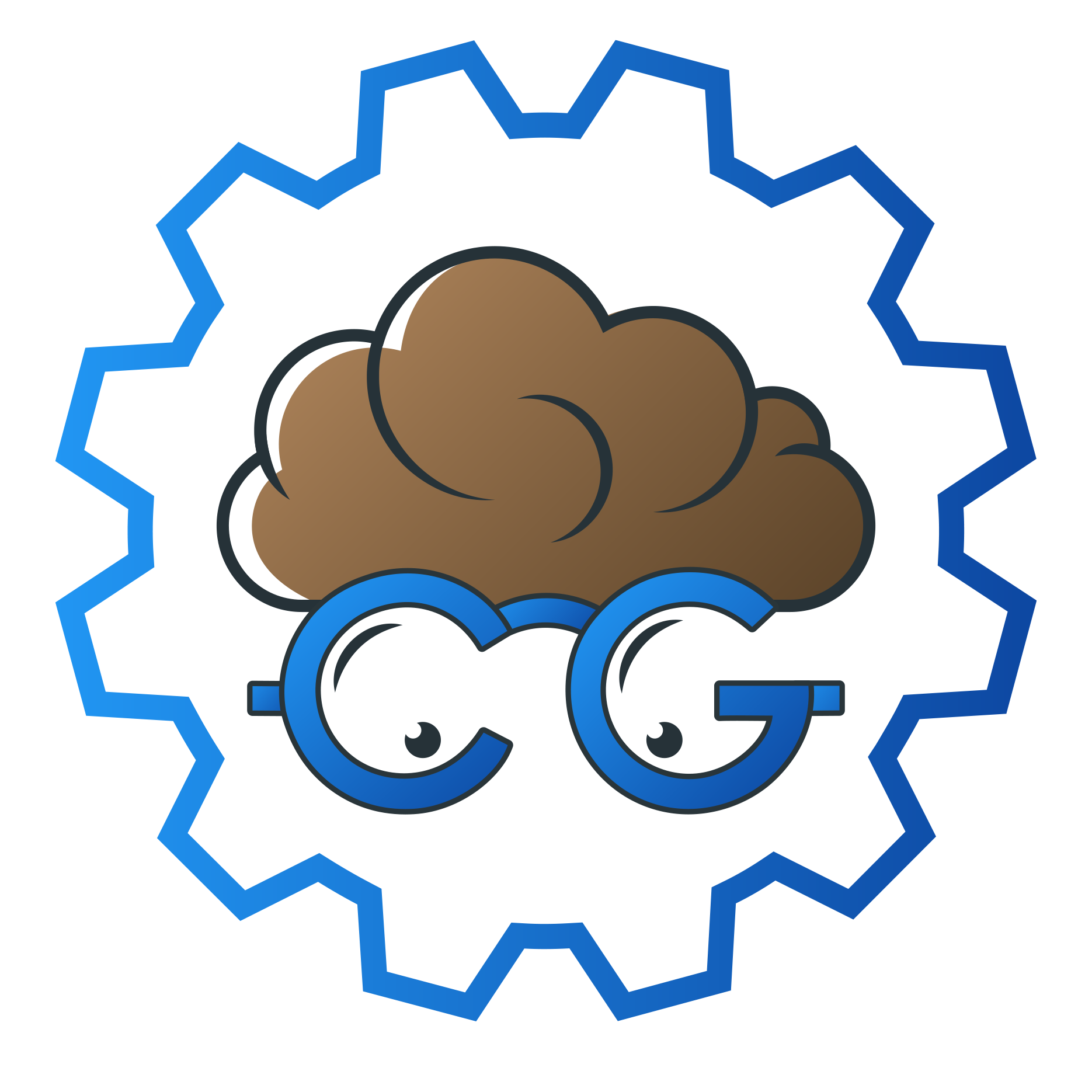 Here is the CydiaGeek Repo, enjoy, thanks!
---
---
NoPhoneCancelAction

1.0.0
4.24/5 (25 votes).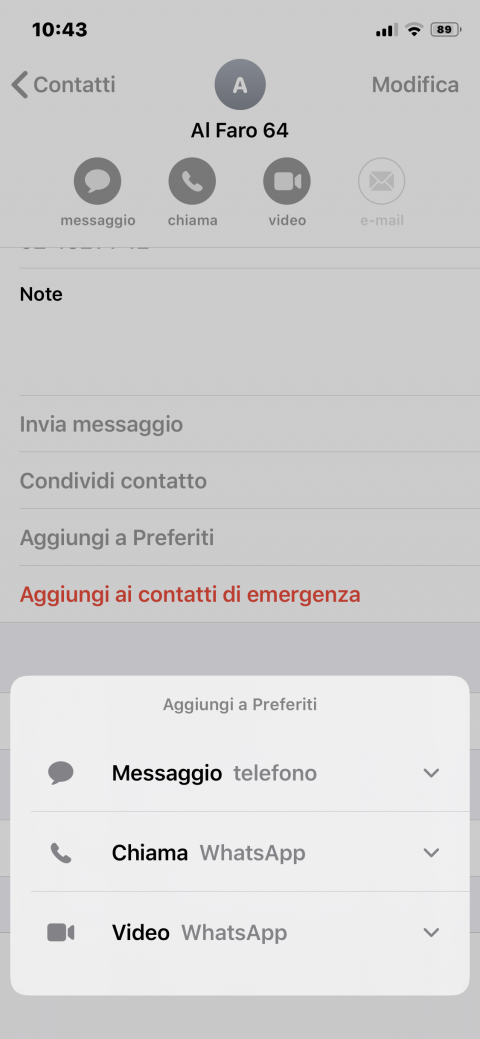 NoPhoneCancelAction is a Tiny Tweak that Hides the Cancel Action Label inside the Alerts on Phone App for a Cleaner Look! Just Tap outside the Area to Dismiss it!
No options to Configure.
See the Screenshot.
Working on the arm64e (A12/A13) Devices as well.
! Enjoy
!
For iOS 12 and 13.
---
---
Comments