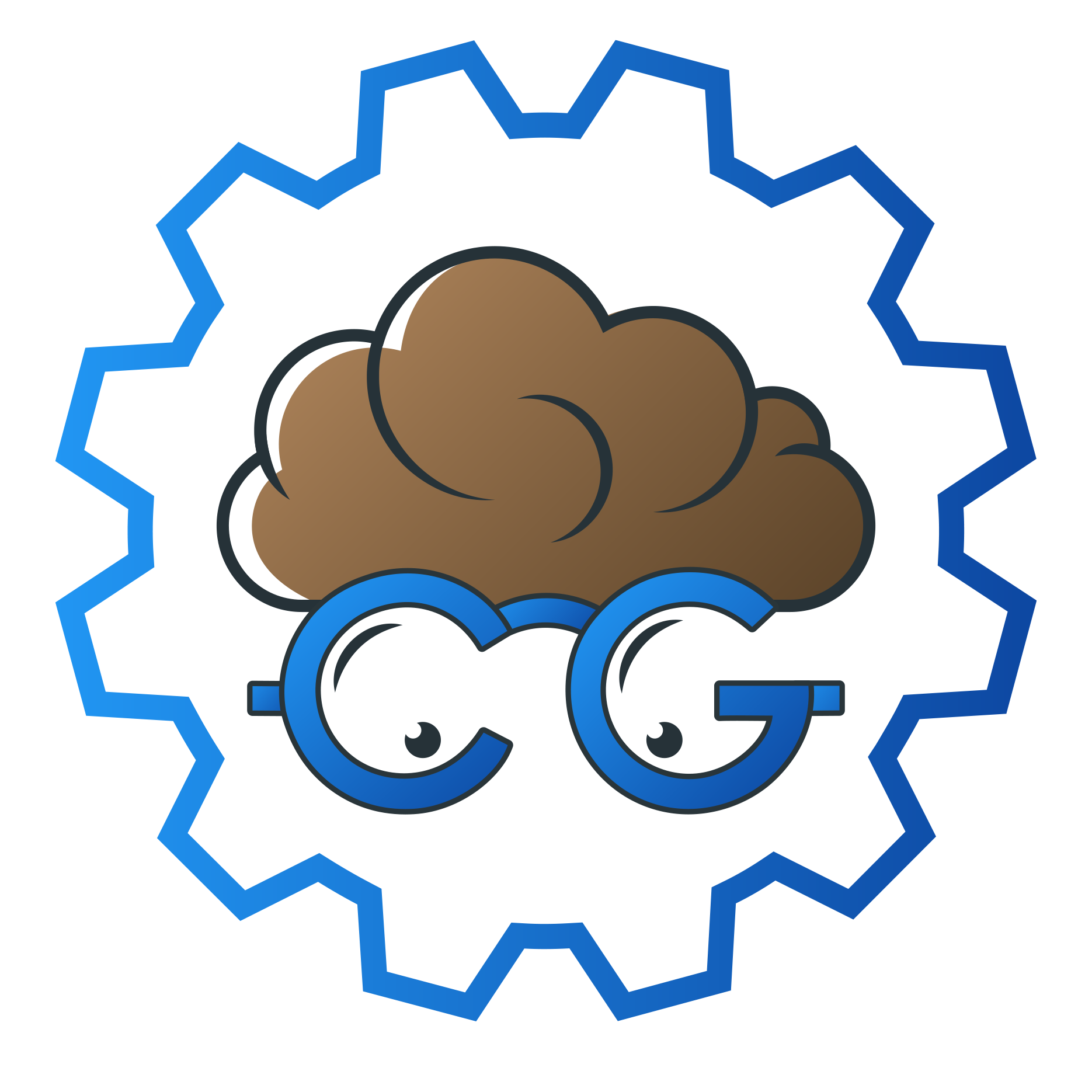 Here is the CydiaGeek Repo, enjoy, thanks!
2.98/5 (225 votes).
Disable the Limit in which it is Possible to Delete/Revoke the Messages for All.
It Works also on iOS 11!
For iOS 11 Electra Users: The Tweak is already featured on My Other ABetterPrivacyforWhatsApp One.
This is the simple Deb Related to that to be properly working on iOS 11 Electra Jailbreak.
Link to Deb: https://www.dropbox.com/s/9xoo5trfdt1w4gz/com.cydiageek.nowalimitsrevoke_1.0.0_iphoneos-arm.deb?dl=0
---
Comments