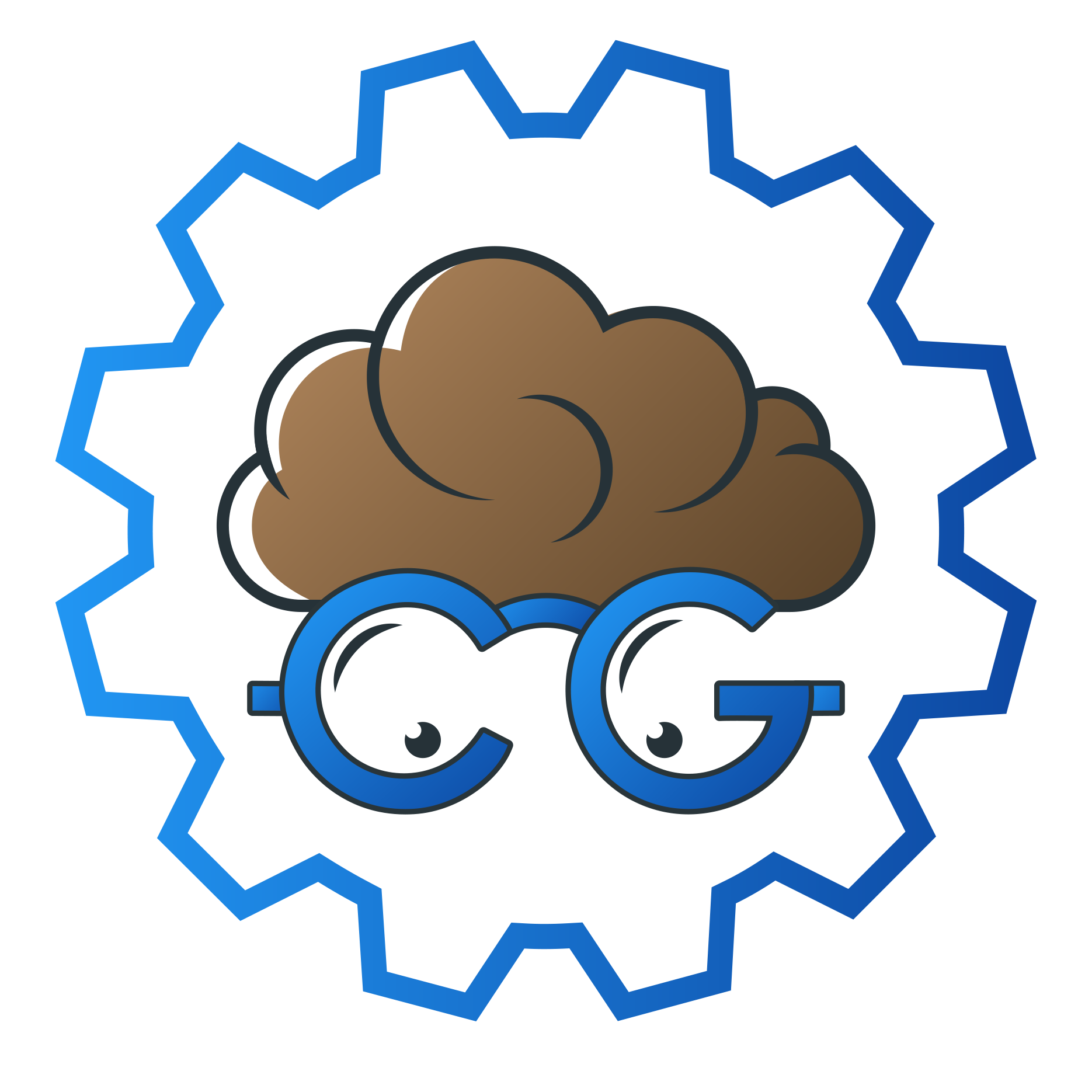 Here is the CydiaGeek Repo, enjoy, thanks!
PhoneForceOpenKeypad

1.0.1
3.94/5 (150 votes).
The Tweak Forces the Phone Application to Always Open the Keypad by Default! Help by Patch of poopoo.
---
Changelog
Version 1.0.1
- Added Support till iOS 13.
- Added Support for arm64e Devices (A12/A13).
- Code Improvements.
---
Comments