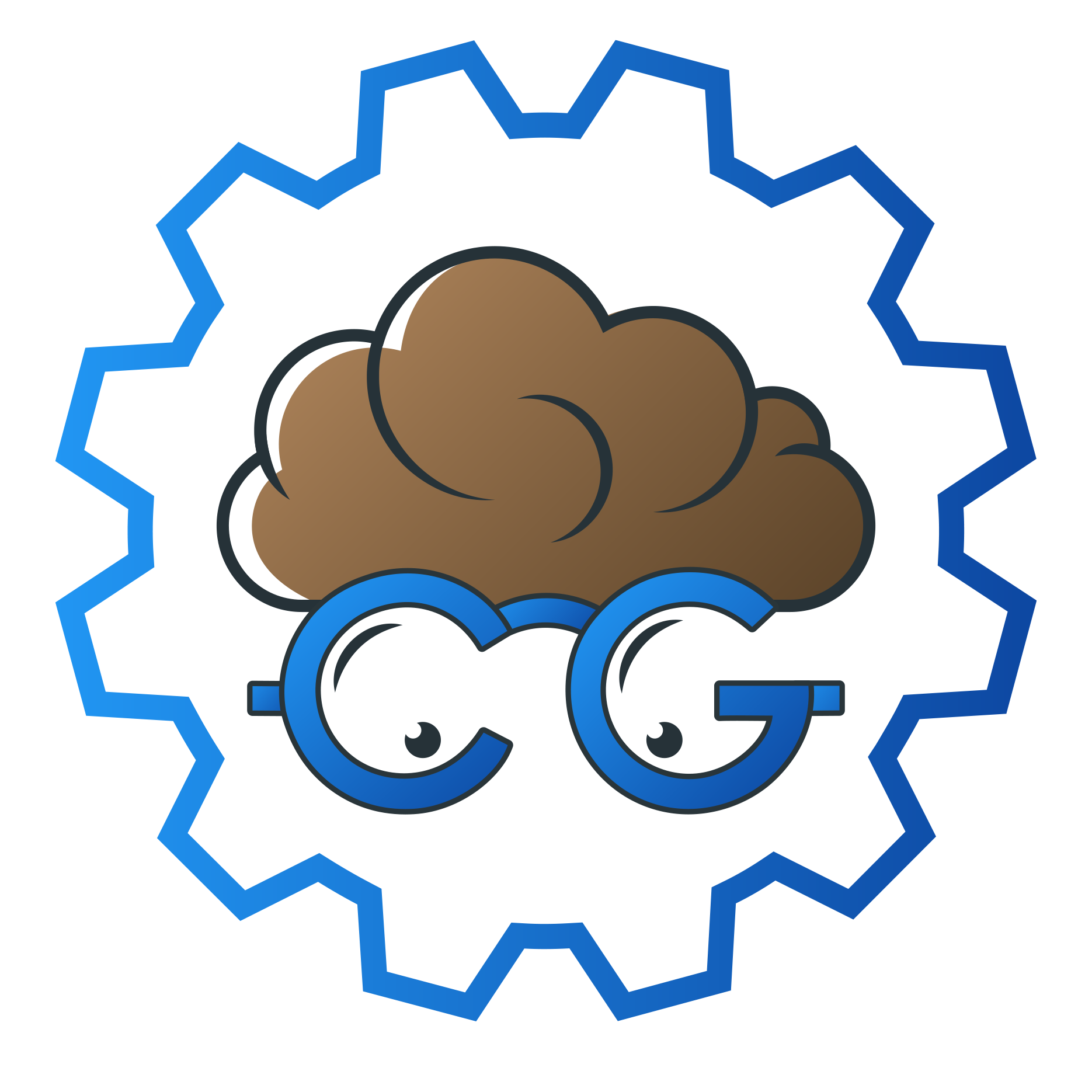 Here is the CydiaGeek Repo, enjoy, thanks!
---
---
3.98/5 (168 votes).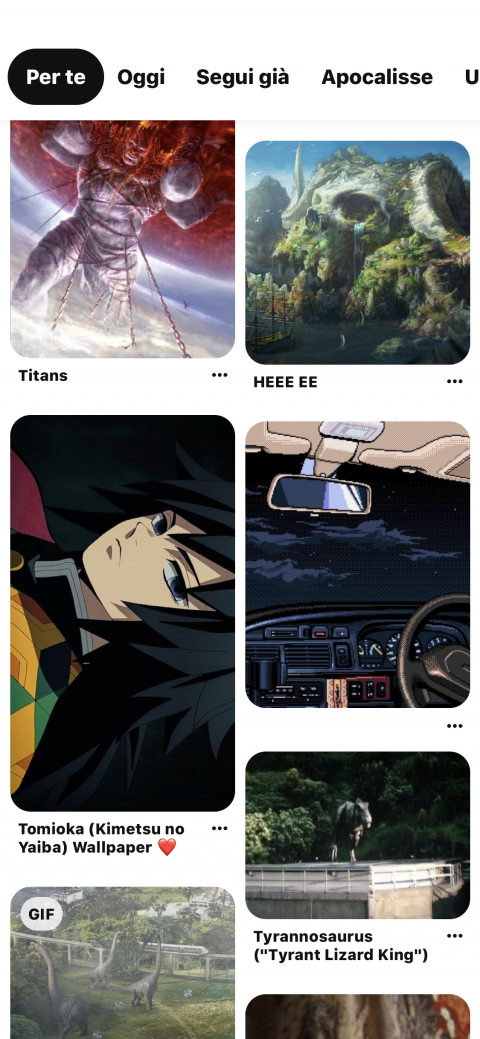 Compatible with iOS 11, 12, 13 and 14 (Including the arm64e/A12/A13 Devices) and Last Pinterest App Version.
PinterBarLess is a Tiny Tweak that Completely Hides the Status Bar Everywhere inside the Pinterest Application for a Cleaner Look!
No options to Configure.
See the Screenshot in the depiction.
!Enjoy!
---
---
Comments