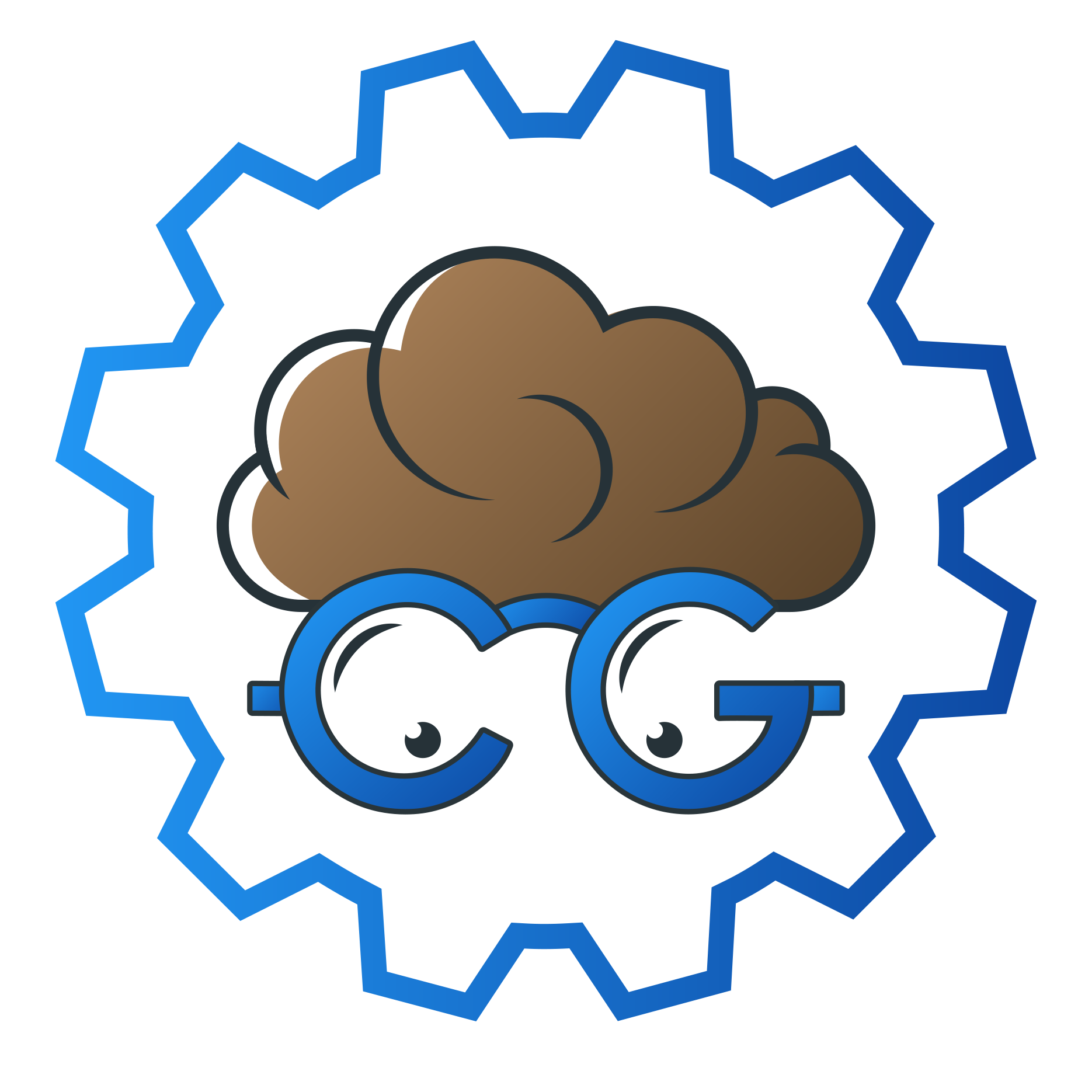 Here is the CydiaGeek Repo, enjoy, thanks!
---
---
4.21/5 (29 votes).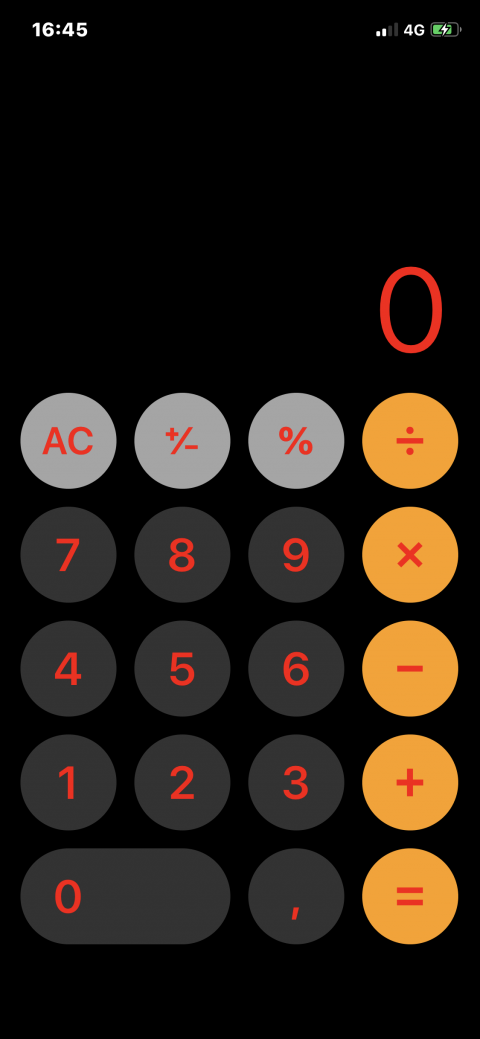 RedCalc is a Tiny Tweak that Makes Red the Text and Label of your Calculator Application!
No options to Configure.
See the Screenshot.
Working on the arm64e (A12/A13) Devices as well.
! Enjoy
!
For iOS 11-12 and 13.
---
---
Comments