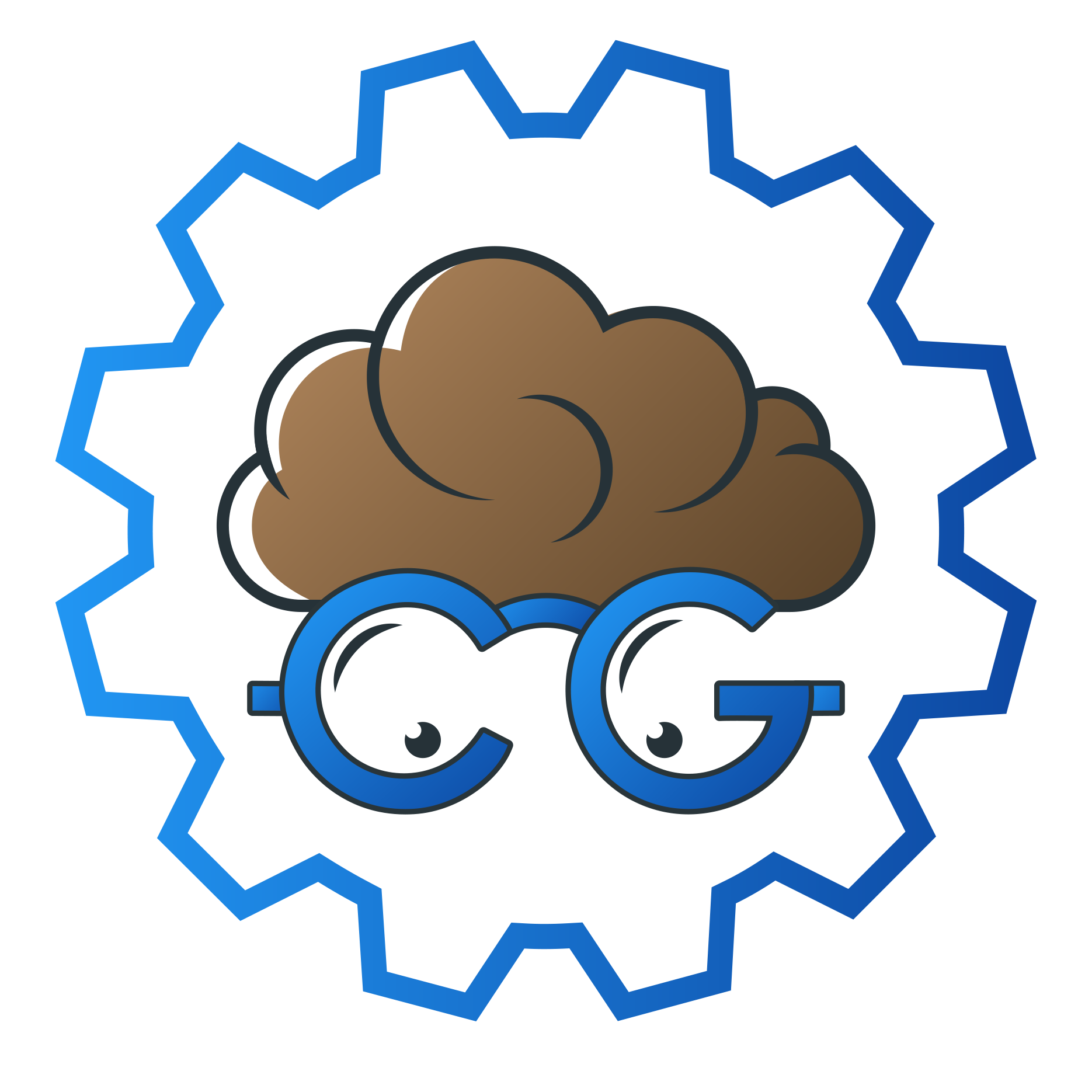 Here is the CydiaGeek Repo, enjoy, thanks!
3.98/5 (893 votes).
Make Round the Settings Tables! 
---
Changelog
Version 1.0.3
- Fixed the Glitches with SnowBoard when Selecting Themes (Thanks @OlyDJios for the Help).
- Some other Fixes.
- Improved the Code also for the Devices that Use New unc0ver Substitute.

Version 1.0.2
- Added the Preferences Panel for Selecting Custom Rounding Inset Values for the Tables Views.
Version 1.0.1
- Added support for arm64e/A12.
---
Comments