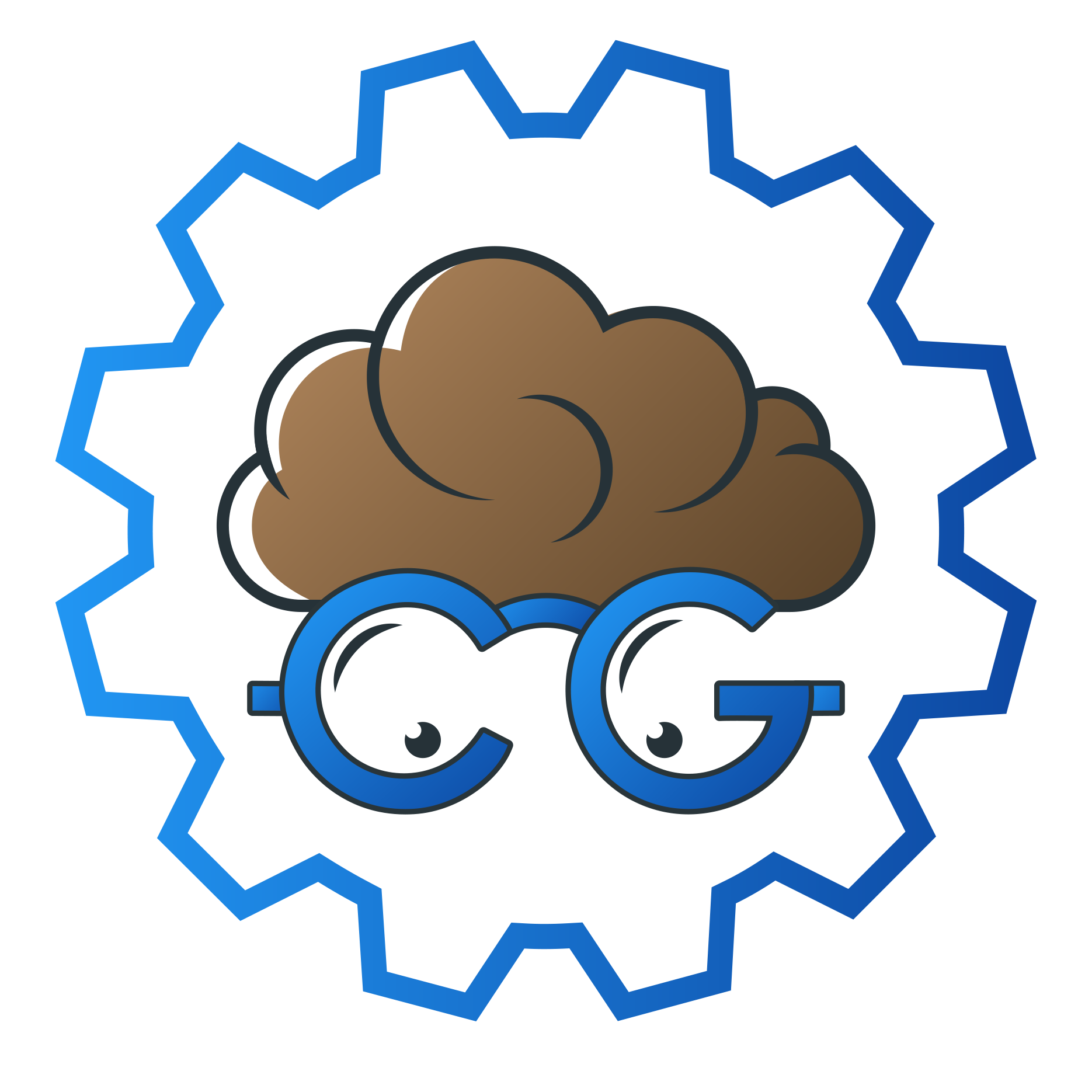 Here is the CydiaGeek Repo, enjoy, thanks!
---
---
SlidetopoweroffNoAnim

1.0.0
3.86/5 (177 votes).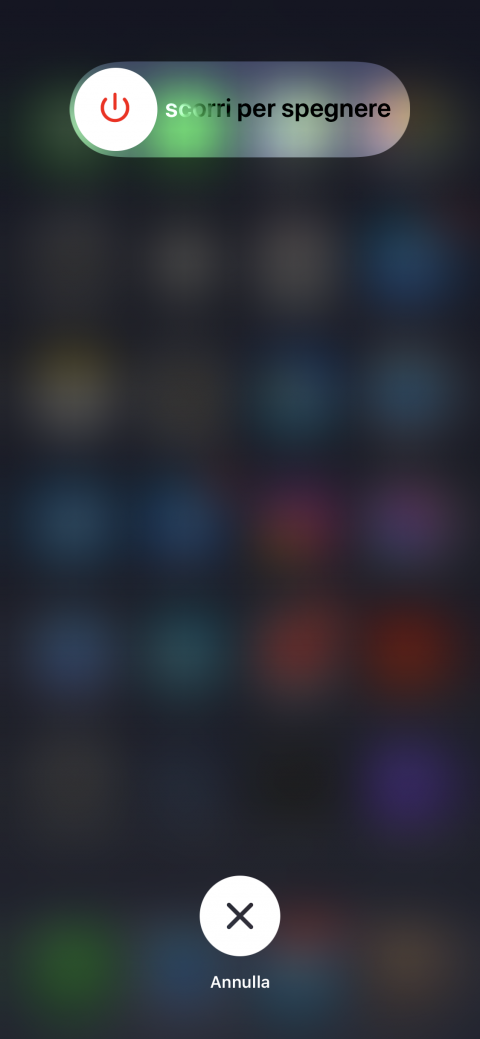 Compatible with iOS 12, 13 and 14 (Including the arm64e/A12/A13 Devices).
SlidetopoweroffNoAnim is a Tiny Tweak that Disables the Animation of the Slide to Power Off Label inside the Power Down Menu View on System Wide!
No options to Configure.
See the Screenshot in the depiction.
!Enjoy!
---
---
Comments