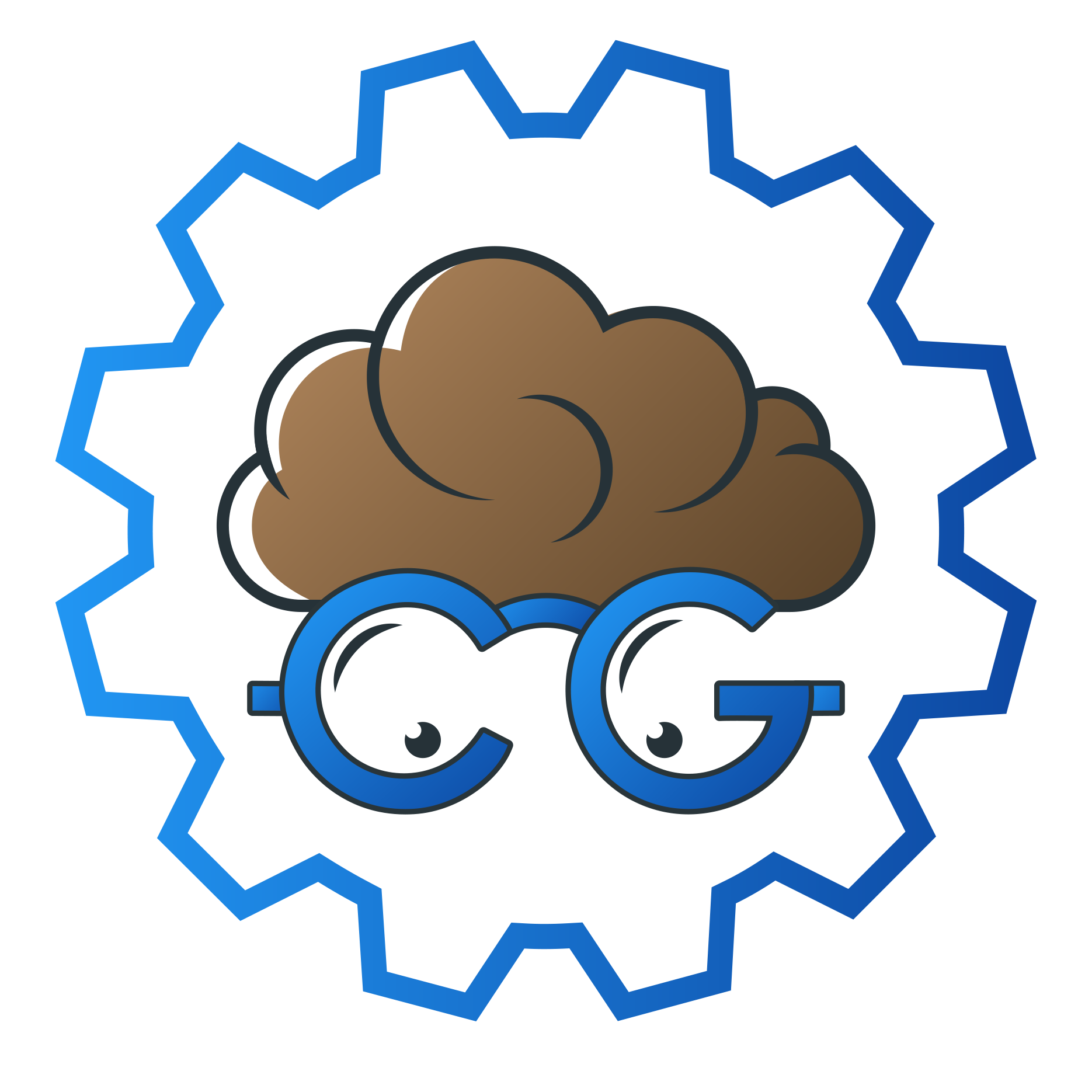 Here is the CydiaGeek Repo, enjoy, thanks!
---
---
4.33/5 (24 votes).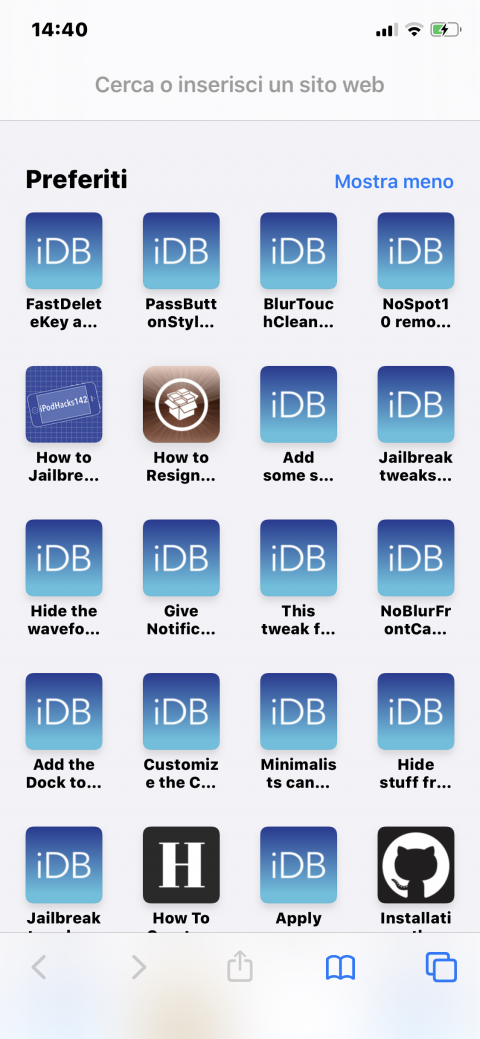 Compatible with iOS 10, 11, 12, 13 (Including the arm64e/A12/A13 Devices).
SmoothSafaURL Makes Smooth the Navigation Bar URLs Field on Safari App by Clearing the Background and Removing the Search Indicator!
No options to Configure.
See the Screenshot Below.
Enjoy
🛠
---
---
Comments