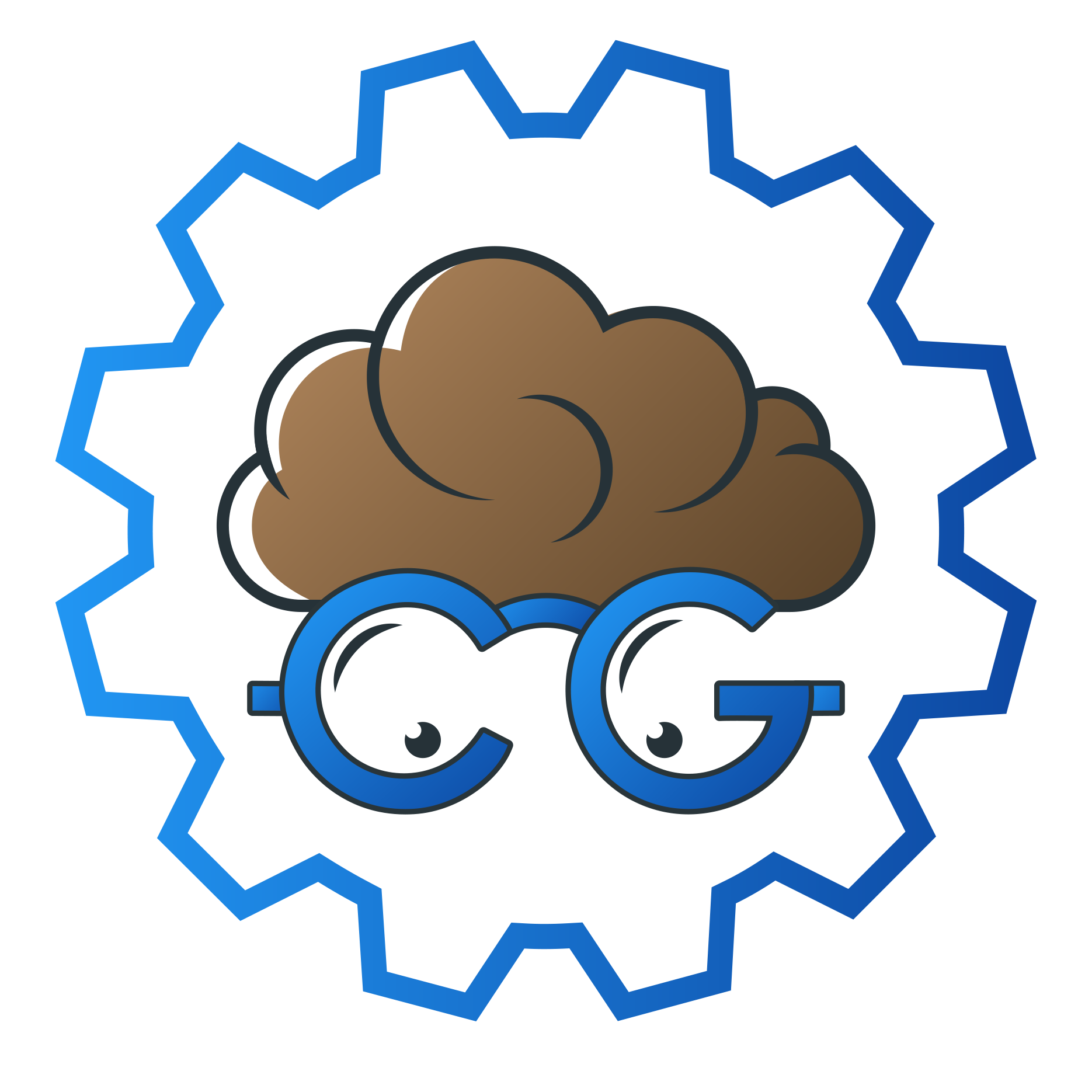 Here is the CydiaGeek Repo, enjoy, thanks!
---
---
4.57/5 (37 votes).
TabBaraptic is a Tiny Tweak that Gives you Smooth Haptic Feedback when taping on the Tab Bars inside Applications!
No options and Screenshots for this Item.
Working on the Taptic Engine Devices, starting from the iPhone 6S and Above (A12/A13 Devices included).
Support for More Apps planned in the future and/or by Requests.
! Enjoy
!
---
Changelog
Version 1.0.1
- Added the YouTube Tab Bars Support (Twitter Request). 
---
---
Comments