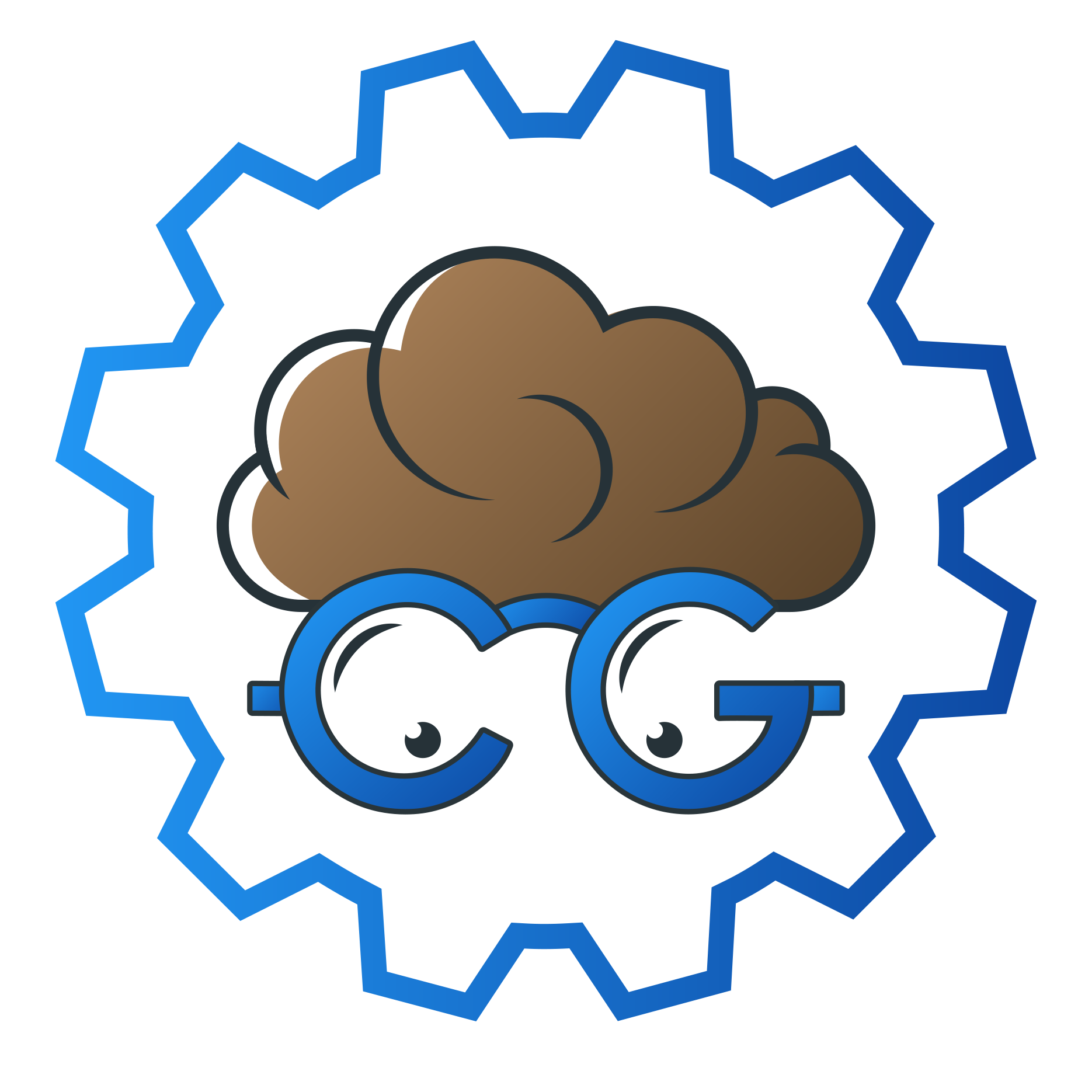 Here is the CydiaGeek Repo, enjoy, thanks!
WACallButtonConfirm

1.0.0
3.74/5 (102 votes).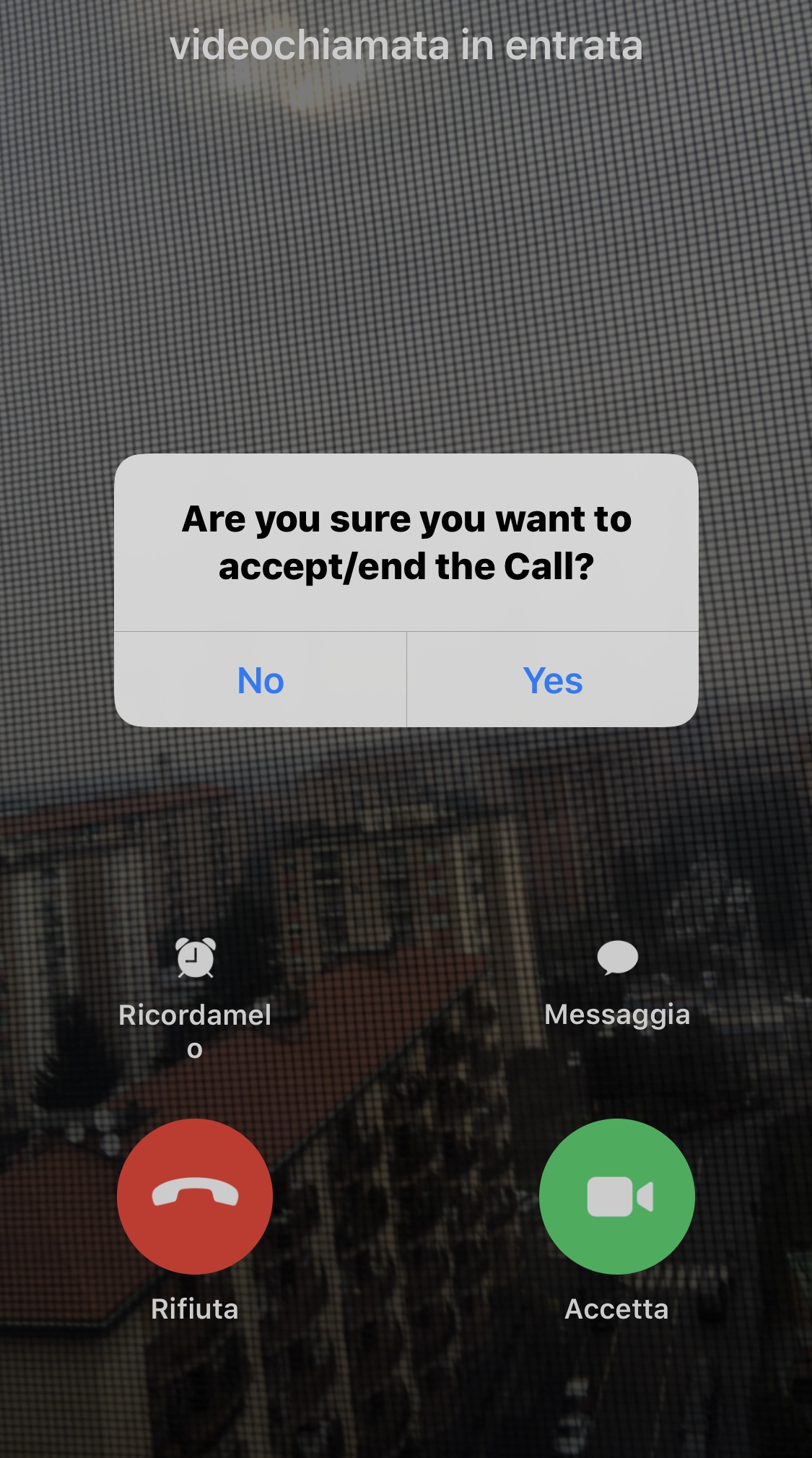 WACallButtonConfirm is a Tiny Tweak that Asks for Confirms when taping on WhatsApp Calls Buttons Dialer to Accept or End a Call!
For iOS 10-11-12-13 and A12 Devices.
No options to configure.
See Screenshot.
Soon also added as option of ABetterPrivacyforWhatsApp on BigBoss Repo!
---
Comments